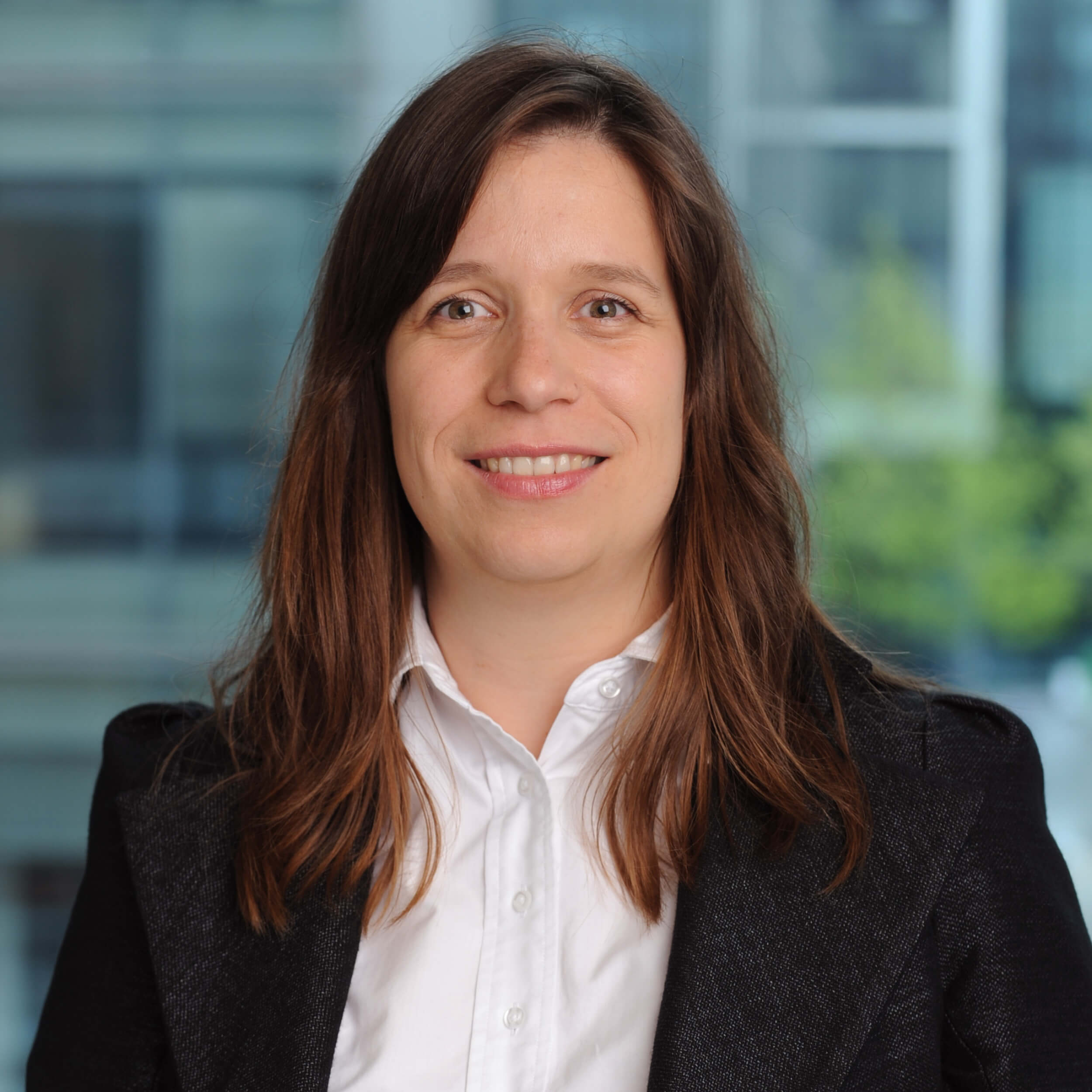 Title:
Managing Director—Southern and Eastern Mediterranean Region
Sector:
Banking and Financial Services
EBRD started operations in the southern and eastern Mediterranean region in 2012. As of December 2022, it had invested $20.1 billion in 358 projects across the southern and eastern Mediterranean region. In 2022, EBRD provided a financial package worth $50 million to the National Bank of Kuwait in Egypt and a package of $25 million to EBank in Egypt for SMEs. It also loaned $100 million to Banque Misr for green financing for SMEs. In the same year, EBRD, in cooperation with other entities, supported Morocco with a package of $27.2 million for investments into climate change mitigation and adaptation. Harmgart also serves as a member of the World Economic Forum's Global Future Council on the New Agenda for Fragility and Resilience. Before joining EBRD, she worked for the Economist Intelligence Unit and the Institute for Fiscal Studies.