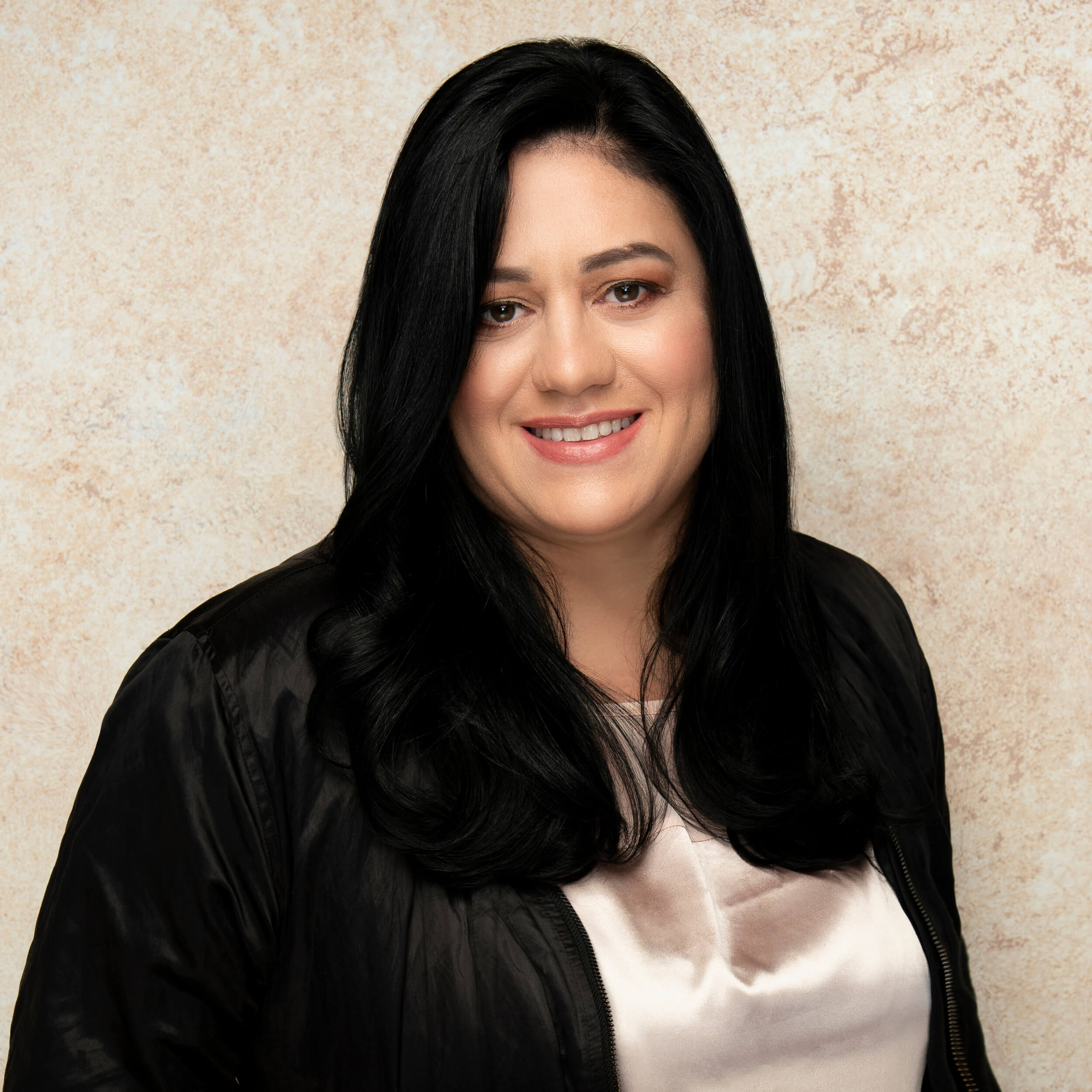 Company:
Emirates REIT; Equitativa Group
Title:
Executive Director; CO-Chairperson
Sector:
Banking and Financial Services
Mouquet co-founded Equitativa in 2005, which is today a group of companies focused on real estate investments in emerging markets. In 2014, she listed Emirates REIT on Nasdaq Dubai, the first listed REIT in the GCC with around $816.78 million worth of assets under management. In 2016, Mouquet also created the Residential REIT with $272.26 worth of assets under management. Mouquet is also cofounder
of the U.A.E.-based Enata.