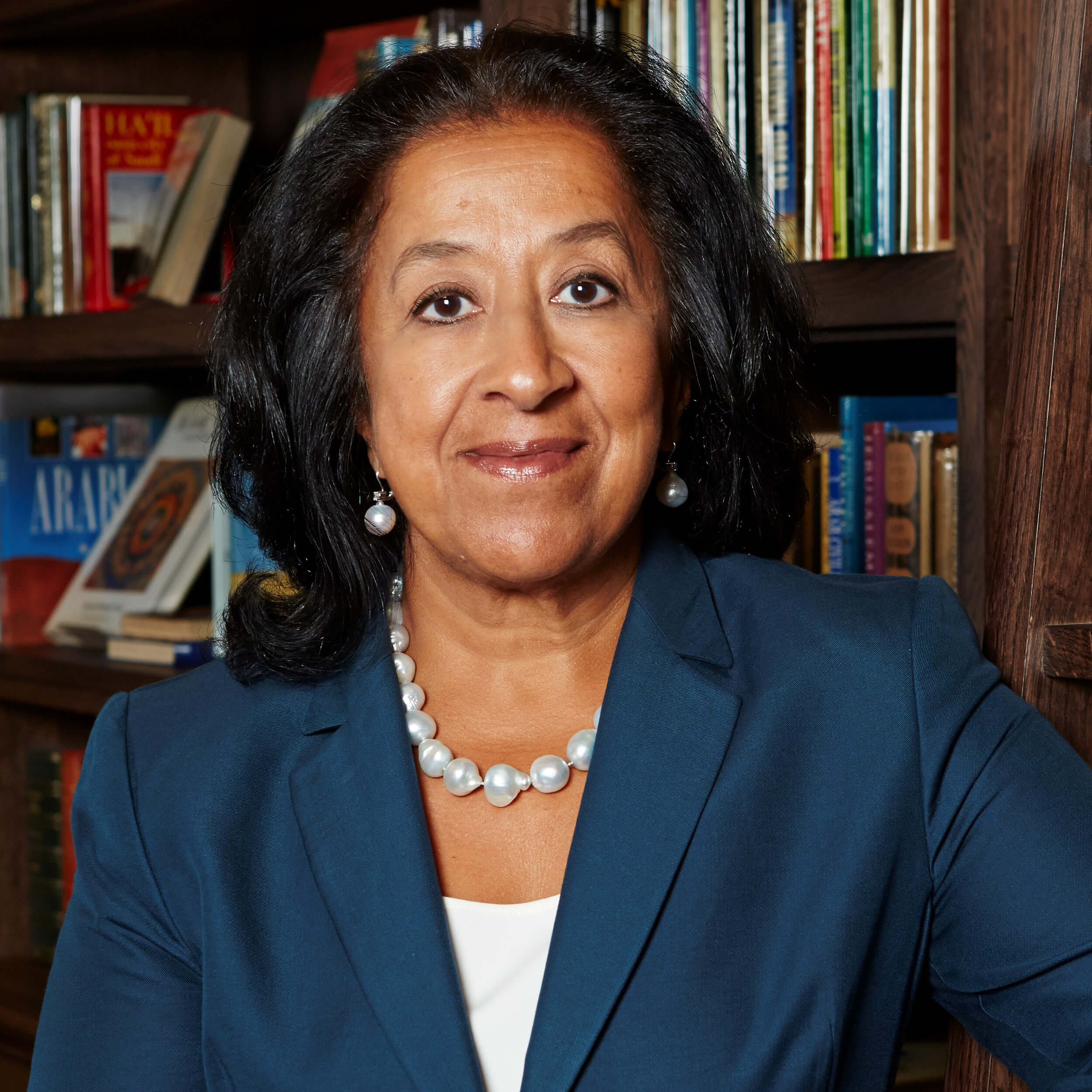 Company:
Saudi British Bank (SABB); Olayan Financing Company (OFC)
Title:
Chair; Chair of the Executive Committee and Deputy Chair
Sector:
Banking and Financial Services
Olayan became the first woman to join the board of a publicly-listed Saudi company in 2004. In February 2022, the Olayan Financing Company announced a new partnership with King Abdullah University of Science and Technology through the Suliman S. Olayan Foundation to establish the Suliman S. Olayan Institute for Innovation and Entrepreneurship. Olayan was appointed to join the World Economic Forum's Board of Trustees in September 2022. She is also chairman of the Saudi Swedish Business Council.