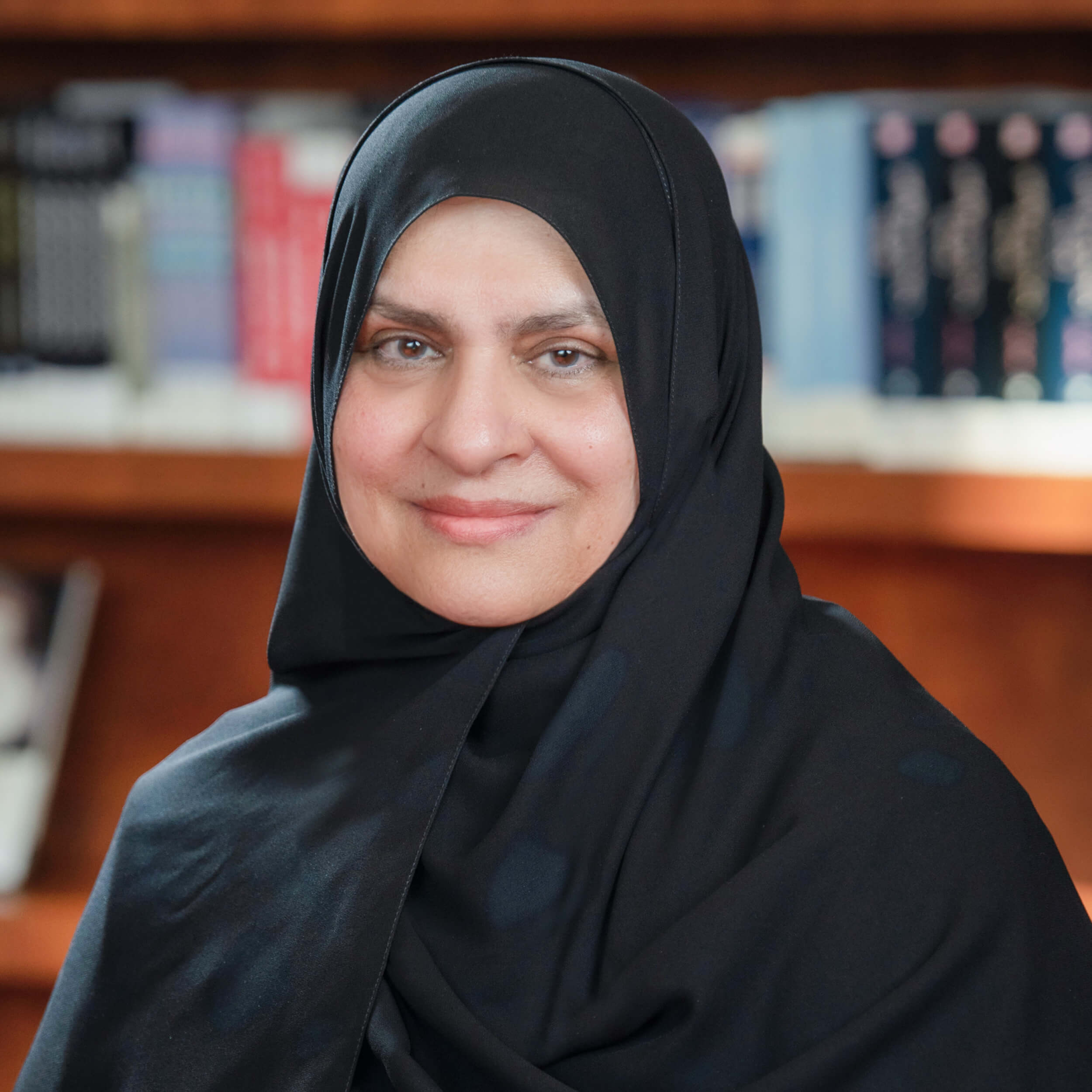 Company:
Easa Saleh Al Gurg Group (ESAG)
Title:
Chairperson & Managing Director
ESAG has been operating for more than 60 years, and Al Gurg has been with the company for more than 30 years. The group launched two new businesses in Q4 2022: Al Gurg Distribution and Al Gurg Joinery. It also invested in five new large-scale real estate projects. In 2022, Al Gurg was appointed as Honorary Pro-Chancellor of Heriot-Watt University Dubai. In 2023, the family business plans to enhance its contributions toward building the Hamdan Bin Rashid Cancer Charity Hospital, which will serve patients unable to afford quality care.