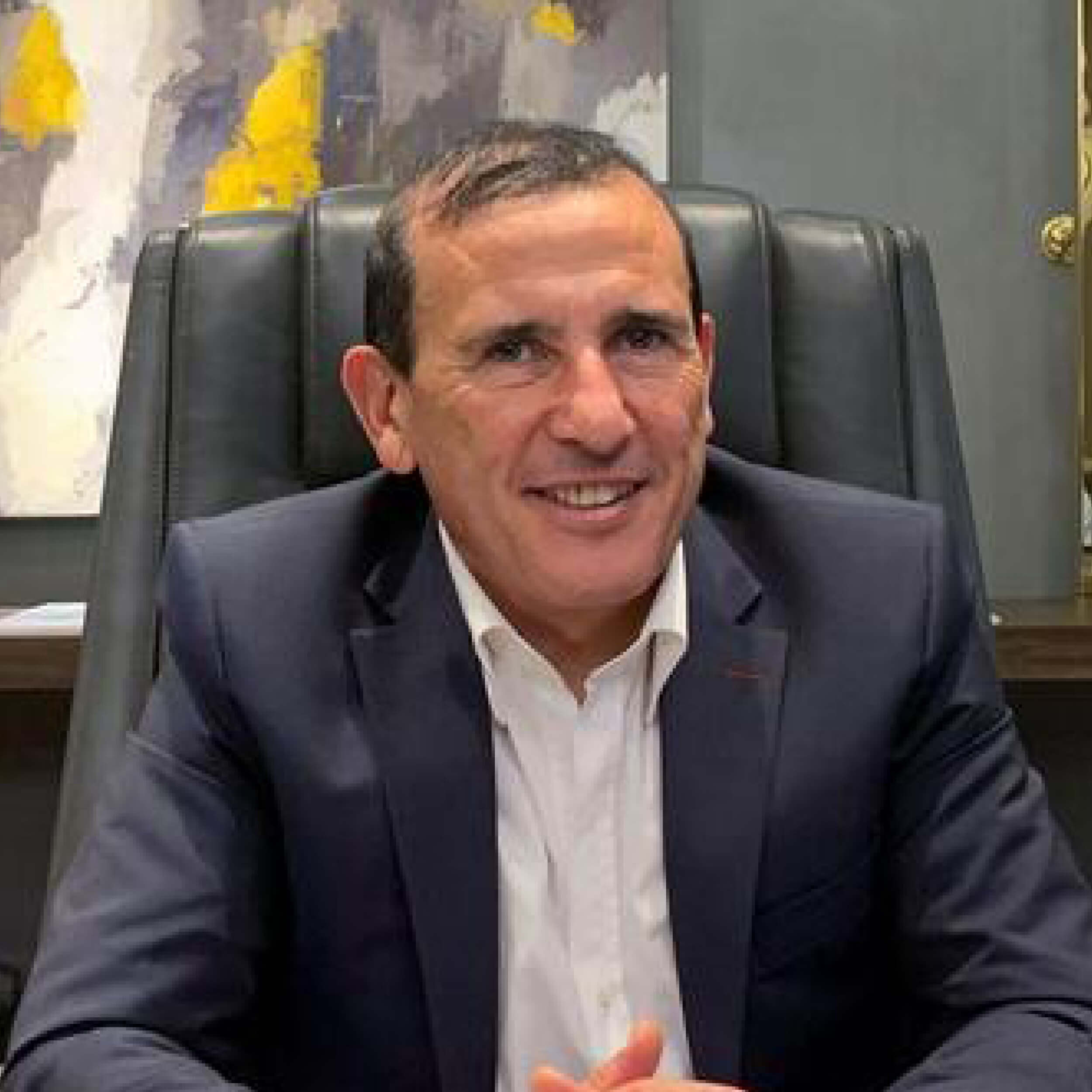 Company:
SUNRISE Resorts and Cruises; SkyMax Holidays

Designation:
Founder and Chairman; Chairman
Sector:
Hotels and Resorts
Founded in 2002 by El Shaer, SUNRISE has 20 resorts across the Red Sea in Egypt, including Meraki Resort Sharm El Sheikh, Tanoak Hotel Ain Sokhna Egypt, and Kwanza Resort in Tanzania. The company also operates seven cruises in different locations in Luxor and Aswan. In 2022, the company opened White Hills Resort Sharm El Sheikh in Sharks Bay, Egypt. El Shaer is also the chairman of SkyMax, which is a destination management company with a presence in Egypt, Morocco, and the U.A.E. El Shaer previously served on the board of the Egyptian Tourism Federation and the Egyptian Travel Agents Association. He is also a partner in Ingas company.