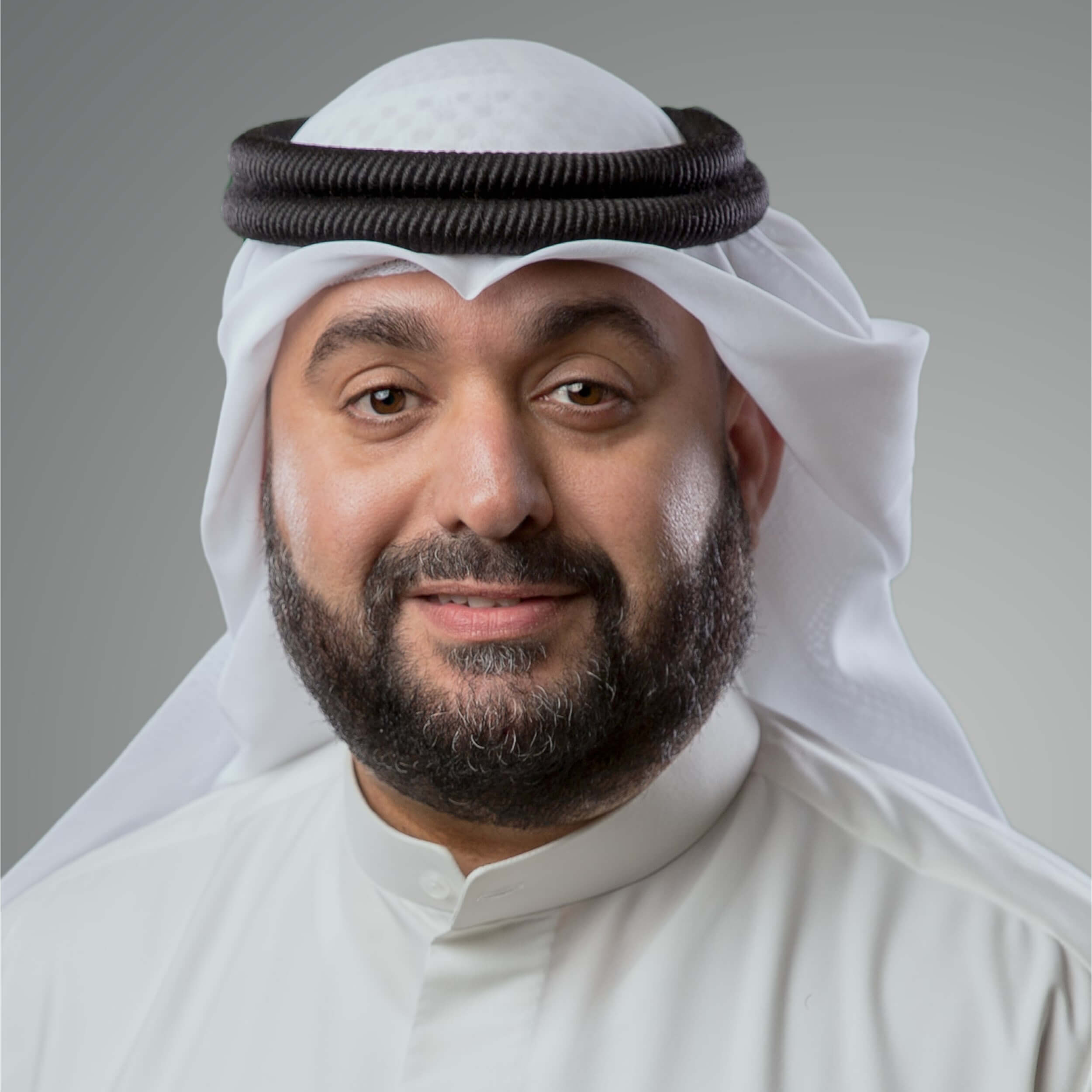 68.
Talal Jassim Al-Bahar
Company:
IFA Hotels & Resorts (IFA HR)
Designation:
Chairman and Group CEO
Sector:
Hotels and Resorts
IFA HR has operations in North America, Europe, Asia, and Africa. With a market cap of $37.6 million as of April 16, 2023, the company ended 2022 with revenues of $129.4 million and total assets of $648 million. Al-Bahar has over 18 years of experience in the financial and real estate investment and development sectors. He is also the vice chairman and CEO of the Kuwait Real Estate Company (AQARAT) and a Board member of the Commercial Real Estate Company (Al-Tijaria).