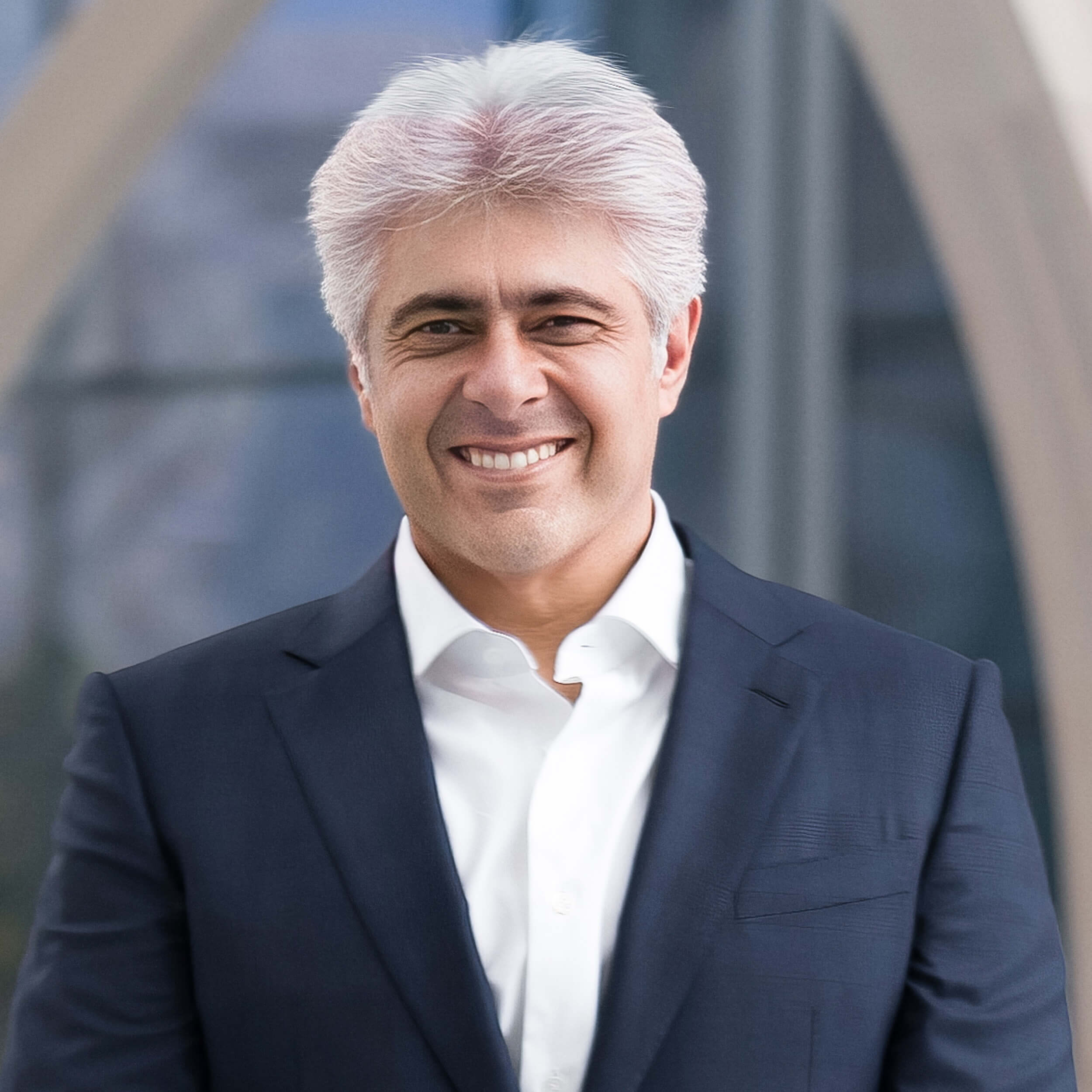 Company:
FIVE Global Holdings
Designation:
Founder and Chairman
Sector:
Hotels and Resorts
Mulchandani established FIVE Hotels and Resorts in 2017. In 2019, it launched FIVE Jumeirah Village, with 247 hotel rooms and 254 hotel apartments. In 2022, it launched the 149-room FIVE Zurich and maintained an occupancy rate of 93% between FIVE Palm Jumeirah and FIVE Jumeirah Village. The company's hospitality revenue grew by 21% in 2022, compared to 2021. The company will open FIVE LUXE, JBR, in 2023, with 222 hotel rooms and suites and 276 residences. Mulchandan has also launched Project Udaan, which helps children in India with life saving heart operations.