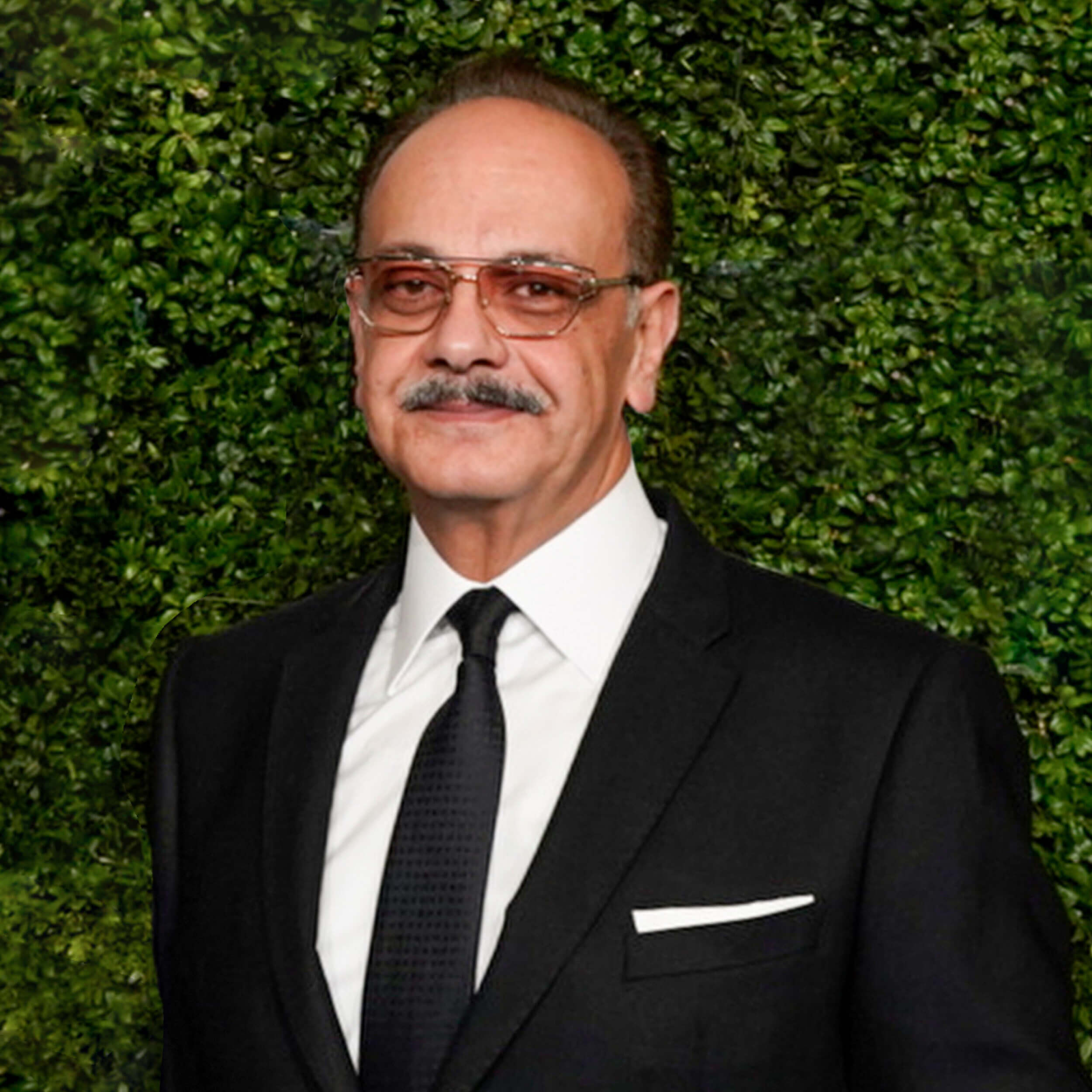 Company:
Al Rayyan Tourism Investment Company (ARTIC)
Designation:
CEO and Managing Director
Sector:
Hotels and Resorts
El Sayed has been in his current role since 2017. ARTIC opened four hotels in Qatar for the FIFA World Cup 2022, adding over 3,150 hotel rooms. ARTIC's hotels hosted the Portuguese, Welsh, South Korean, and Ghana teams during the World Cup. The company's current portfolio is worth over $5 billion and includes multiple residential and commercial properties and more than 35 hotels spread over MENA, the U.S., and Europe, with a total of 9,900 keys. El Sayed previously worked with Al Faisal Holding, ARTIC's parent company.