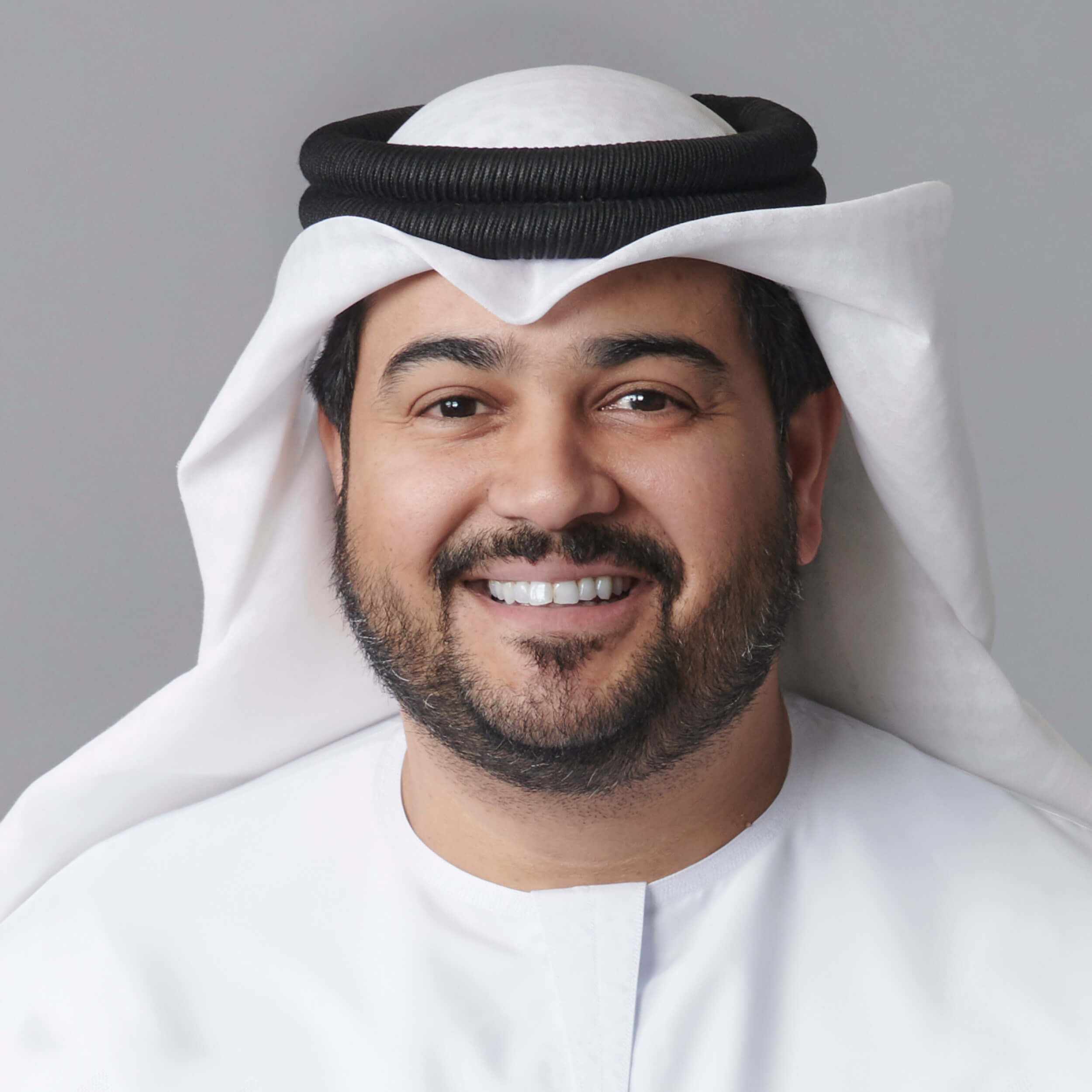 Company:
Majid Al Futtaim Asset Management Business
Sector:
Hotels and Resorts
Bin Braik leads 29 shopping malls and 13 hotels across MENA. In 2022, Majid Al Futtaim Properties' revenue increased by 43% to hit $1.6 billion, and Majid Al Futtaim Hotels' revenue increased by 48% to hit $182.8 million. In February 2023, the company launched the virtual Mall of the Metaverse, which will represent Majid Al Futtaim in Decentraland. In 2022, the company maintained 'Green Star' status from the Global Real Estate Sustainability Benchmark GRESB.
Bin Braik started his career with Dubai Holding and then moved to Sharjah Holding before joining Majid Al Futtaim Properties in 2014. He previously served as a director in the shopping malls business unit and as the managing director of the hotels business unit.