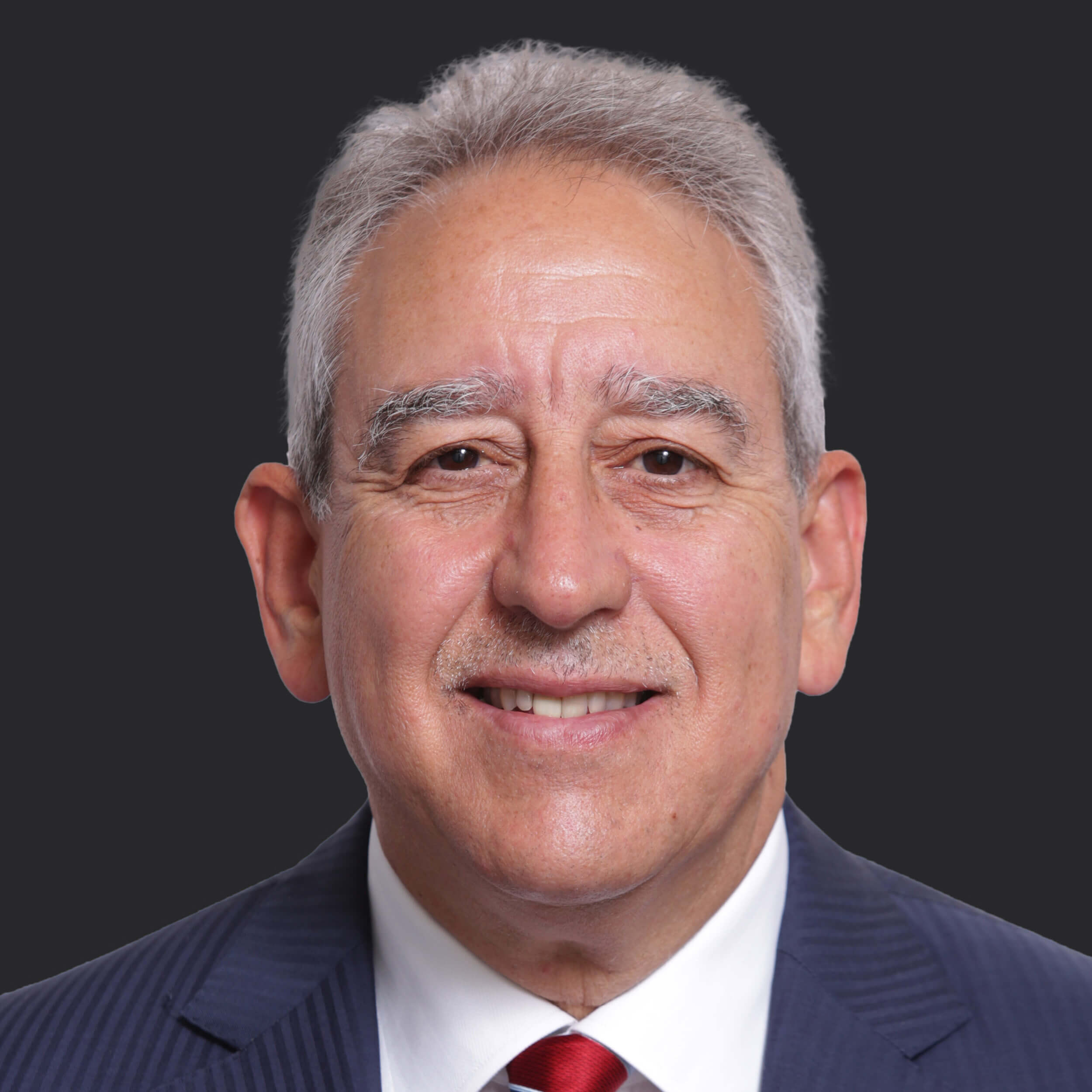 Company:
Royal Jordanian Airlines
Designation:
Vice Chairman and CEO
Nationality:
British /Jordanian
Majali has more than 40 years of experience in the aviation industry. He assumed his current role in 2021. In 2022, RJ reported $864 million in revenues and $1 billion in total assets. With its 13 international airline partners, its combined travel network reaches more than 1,000 airports in 170 countries. In March 2023, RJ announced a new direct route between Amman, Jordan and Stockholm, Sweden. Majali founded Plane Vision in 2019, a corporate strategy and organization advisory in Bahrain. He previously worked at the Alton Aviation Consultancy in New York and Dublin, and he was CEO of SaudiGulf Airlines between 2013 and 2019.