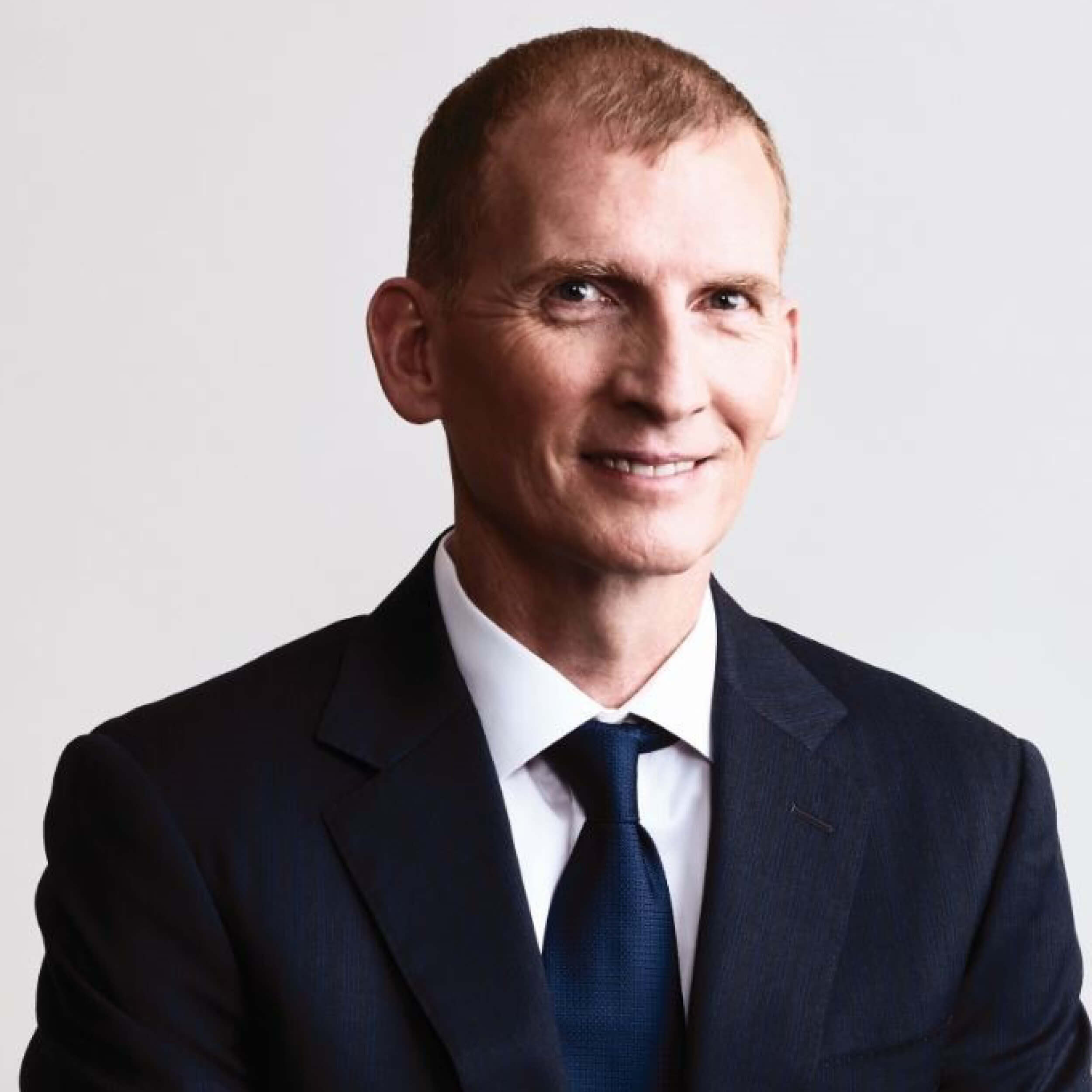 Company:
The Royal Commission for AlUla (RCU)
Designation:
Chief Tourism Officer
Sector:
Destinations and Experiences
Jones joined the Royal Commission for AlUla (RCU) in May 2019. RCU is transforming the historic city of AlUla into a major tourism destination, working on archaeology, heritage conservation and preservation, architecture, and master planning. Jones was previously the president and CEO of Visit Dallas, the Department Secretary (Minister) of Tourism, Culture, and Recreation for the State of Louisiana, and the director and chairman of key national travel and tourism associations.