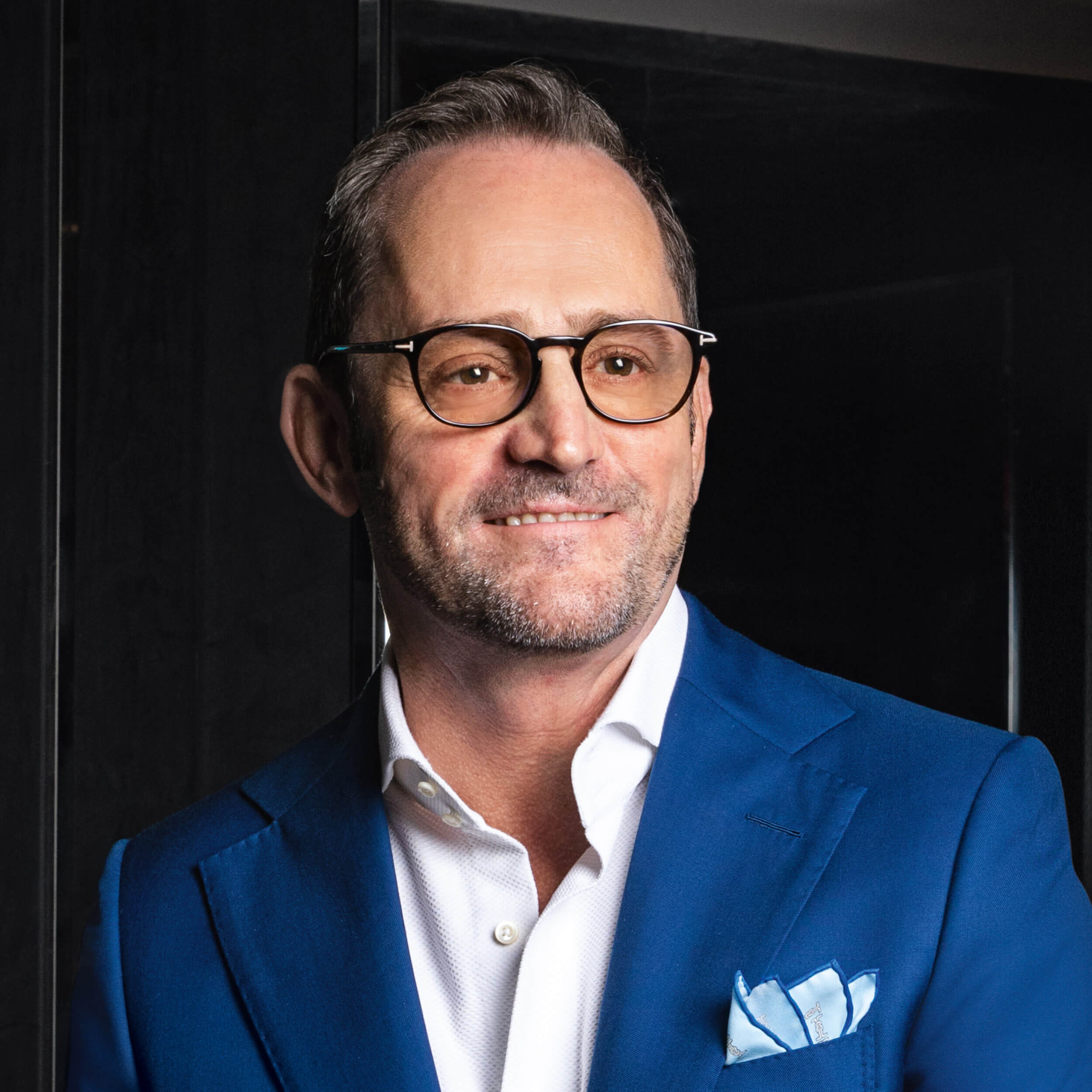 Company:
Four Seasons Hotels and Resorts
Designation:
President – Hotel Operations, Europe, Middle East, and Africa
Sector:
Hotels and Resorts
Casson joined Four Seasons in 1989 as an assistant manager in London. He assumed his current position in 2016, where he oversees operations for over 40 properties and the development of 20 various hotels, skyscrapers, and beach resorts across EMEA. In 2022, the group added seven new properties to its portfolio, including the expansion of residential offerings in Marrakech and Dubai. Globally, the group holds 126 hotels and resorts and 53 residential properties across 47 countries. It employs more than 50,000 people. Casson has 40 years of industry experience. He is also a founding board member of the Enderun Hospitality Management School in the Philippines.