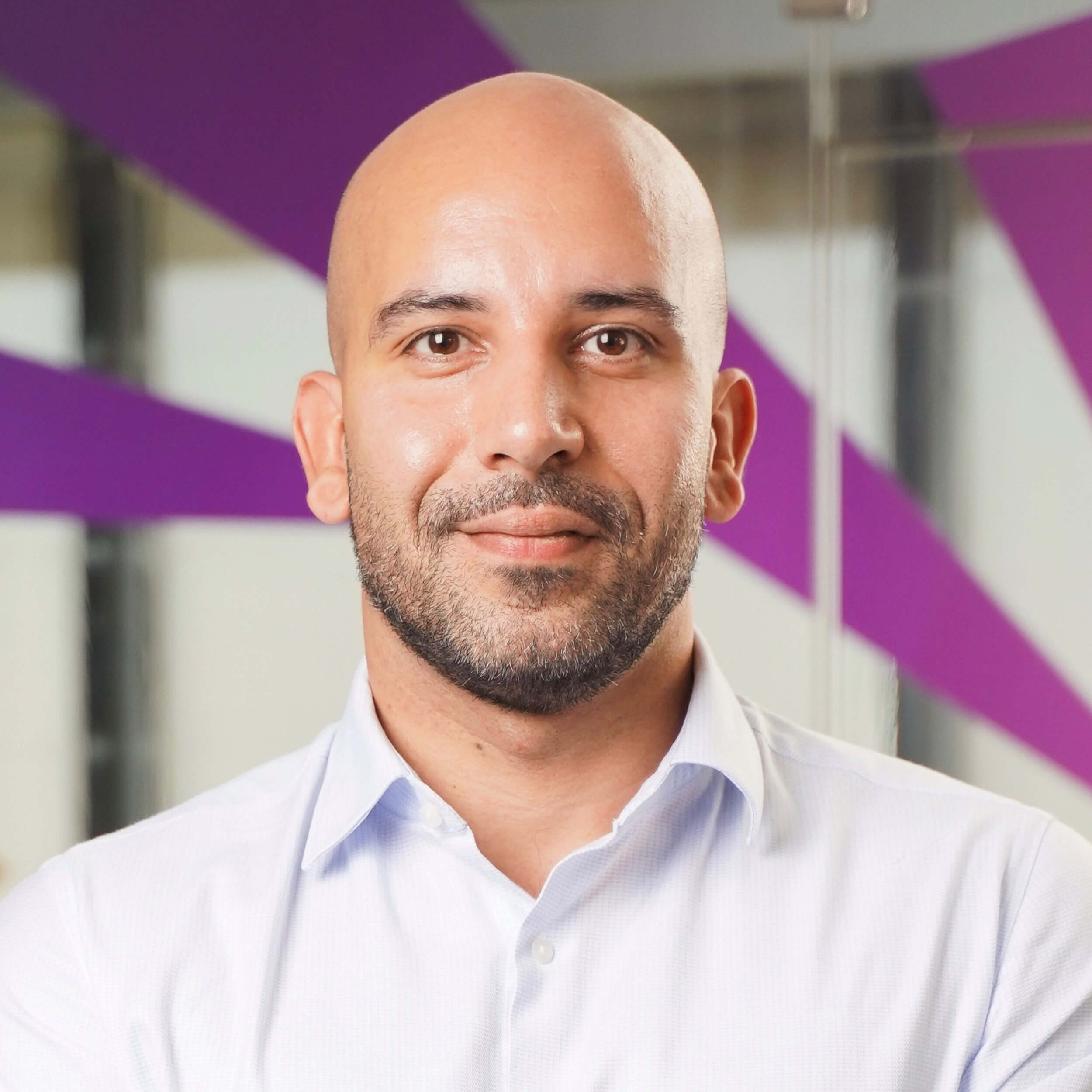 14.
Iraq Wallet For Payment (ZainCash Iraq)*
Date of Establishment:
2015
Description:
E-payment platform
Iraq Wallet was licensed as a mobile wallet payment company in 2016. Today, it offers current accounts, international and local money transfers, bill payments, cash-in/out, mobile recharge, and QR payments to individuals, SMEs, large enterprises, humanitarian agencies, and government entities. Owned by the U.A.E-based company March Holding, it operates under the brand name of "ZainCash Iraq" through a partnership with Zain Group. Iraq Wallet has 252,000 active users and 10,000 agents across Iraq. It processed transactions of $1.4 billion in 2022. It supported the Iraqi government in disbursing cash assistance of $100 million to a million families during the Covid-19 lockdowns.