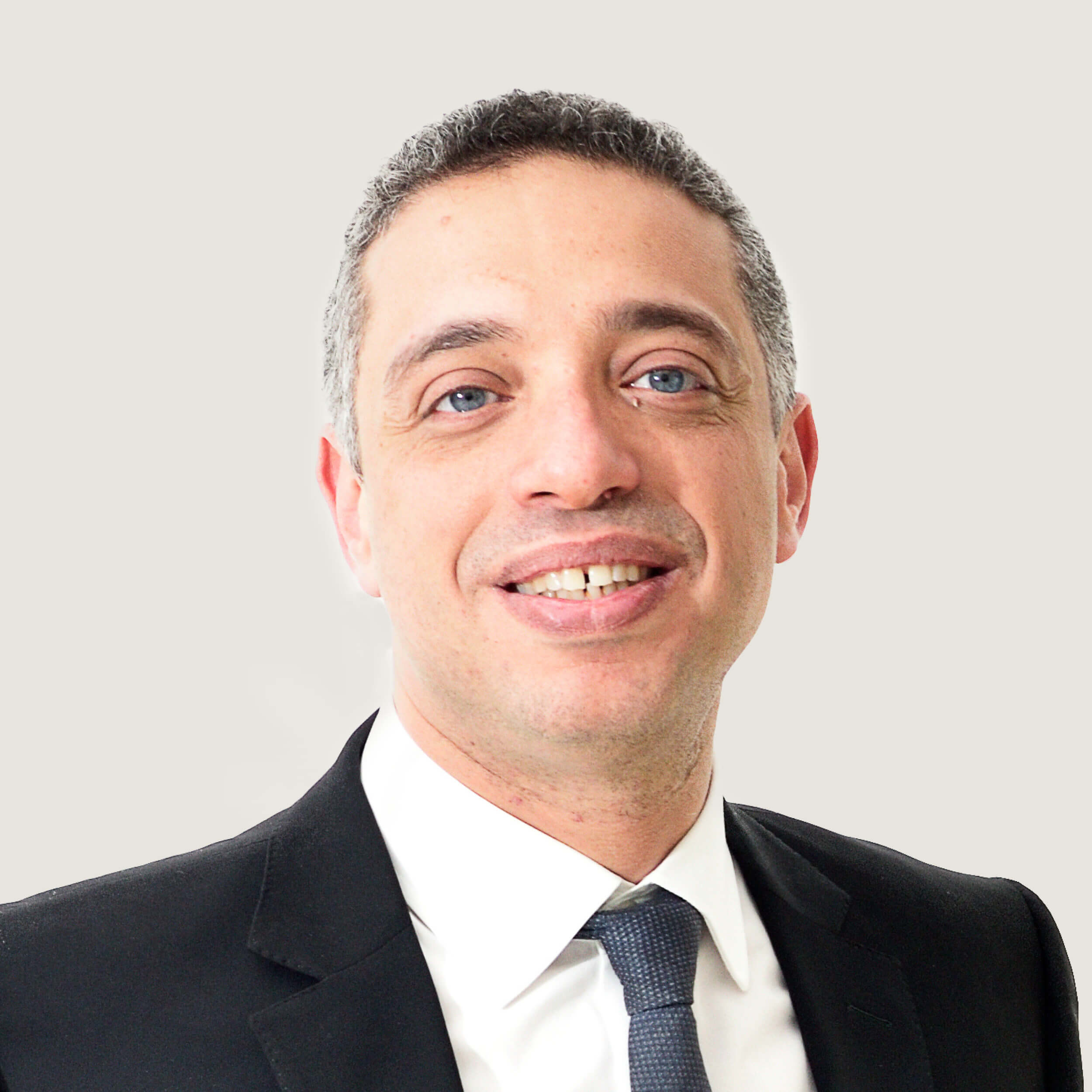 Date of Establishment:
2017
Description:
Buy-Now, Pay-Later platform
valU, a subsidiary of EFG Hermes Holding, is a BNPL app that allows users to shop across more than 4,000 retailer partners and 1,000 websites in Egypt, with payment plans of up to 60 months. The platform saw 2.5 times growth in 2022, with more than a million transactions worth a total of $300 million and over 935,000 app customers as of December 2022. In August 2022, valU acquired the HR-focused platform Paynas, an employee management and benefits company that provides services to micro, small, and medium enterprises. In June 2022, the Alhokair family acquired a 4.99% stake in valU through a capital injection of $12.4 million.