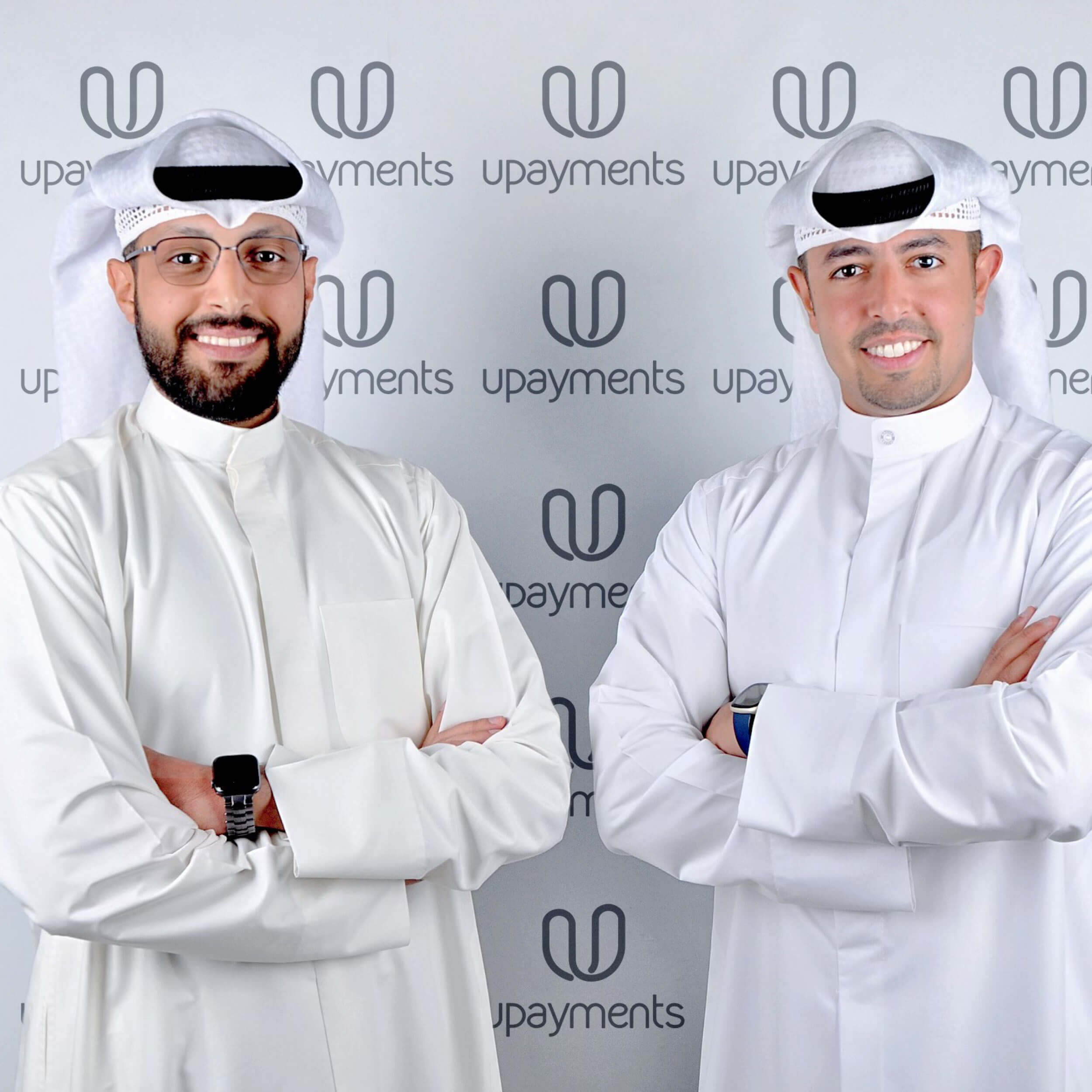 Date of Establishment:
2016
Description:
Payment services provider
Founders:
Ali Al Habshi, Nasser Al Humaidi
UPayments offers online invoicing systems, an ecommerce platform, property management, and a payment gateway. It currently operates in Kuwait, with expansion plans in Qatar and Saudi Arabia. Today, the company has over 10,000 merchants. Its clients include Bukhamseen's real estate company "Tanmiya Realty", Trolley, Digits, and LaBaguette. Upayment's merchant clients have processed $726 million in transactions for their customers. The company is licensed by the Central Bank of Kuwait and provides its services through its website and app.