Top 50 Healthcare
Leaders 2022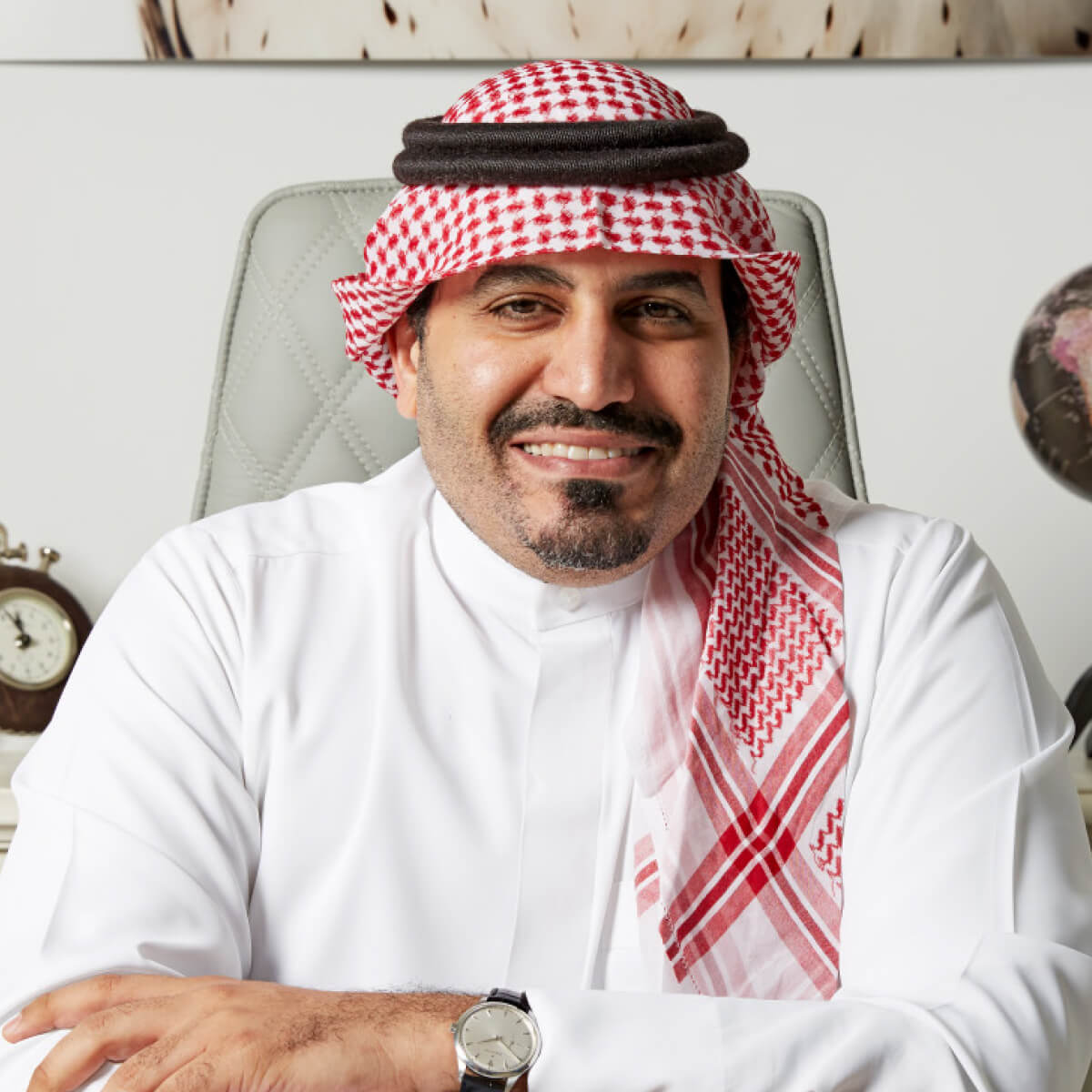 7.

Makarem Sobhi Batterjee
Company:
 Saudi German Health (SGH)
Designation:
 President and Vice-Chairman
Headquarters :
 Saudi Arabia
Batterjee became the President and Vice-Chairman of MEAHCO in 2017, which is publicly known as Saudi German Health (SGH). The company employs over 8,500 people across 12 hospitals in MENA. It reported assets worth $1.15 billion and revenues of $366.3 million for the first nine months of 2021. The group has seven hospitals under management pipeline in Egypt, Pakistan, and Morocco. In February 2022, SGH in the U.A.E. announced the launch of a new 200-bed hospital in Mirdif valued at $122.5 million. Batterjee has over 20 years of experience in healthcare. He is also the president and vice chairman of the family-owned Bait Al Batterjee Group and co-founder and president of Humania Capital.