Top 50 Healthcare
Leaders 2022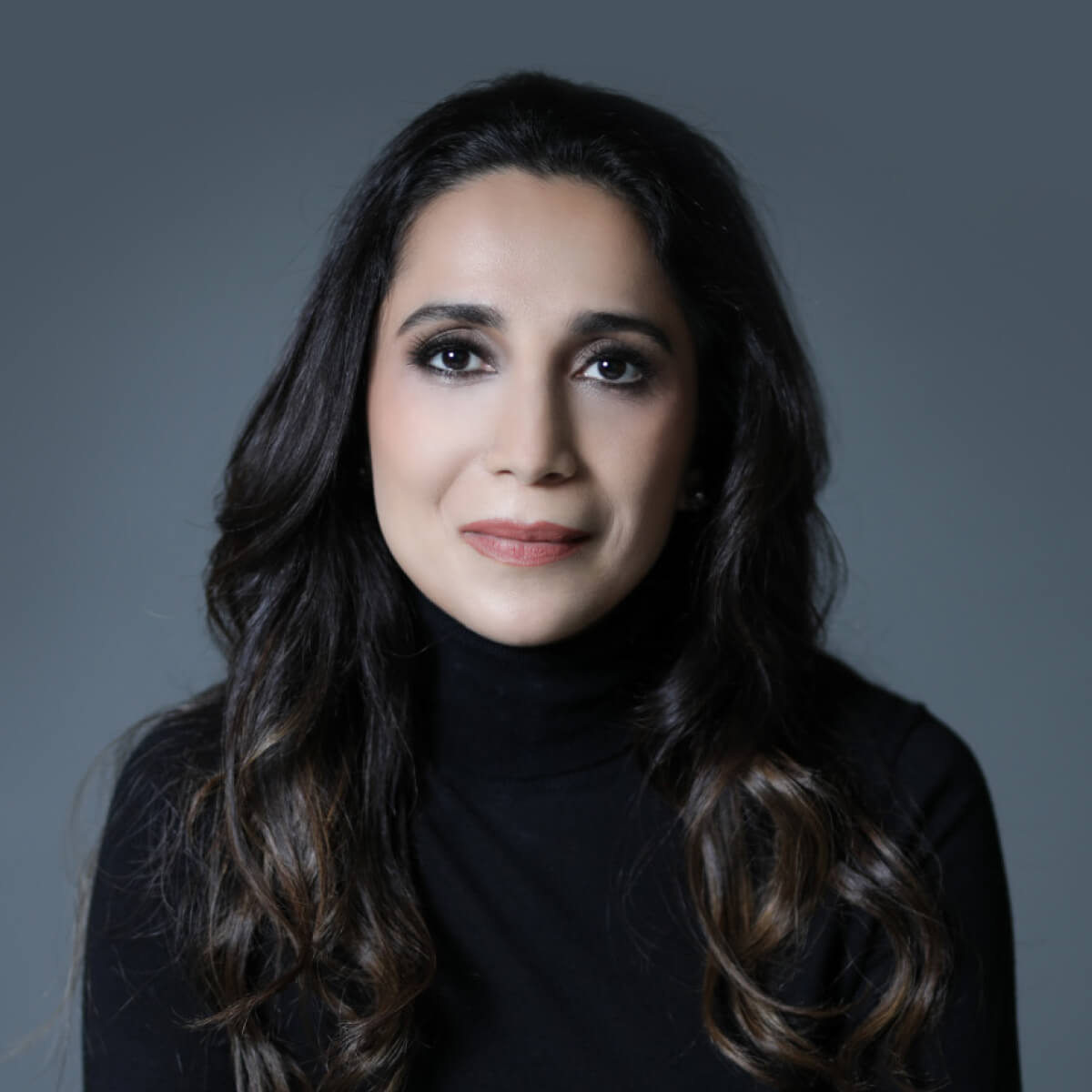 PureHealth is the U.A.E's largest healthcare platform,
with 28 hospitals and more than 100 clinics across the
country. PureHealth owns SEHA, Yas Clinic Group,
Tamouh Healthcare, The Medical Office, Abu Dhabi
Stem Cells Center (ADSCC), ONE Health, Rafed, Daman
and Pure Labs, which is one of the biggest network of
laboratories in the GCC with over 160 labs. Pure Health
has also introduced a number of digital healthcare
platforms, including Riayati and Pure Net. Shaista has
17 years of healthcare and technology experience. She
previously held roles at Mobilink/Orascom.