Top 50 Healthcare
Leaders 2022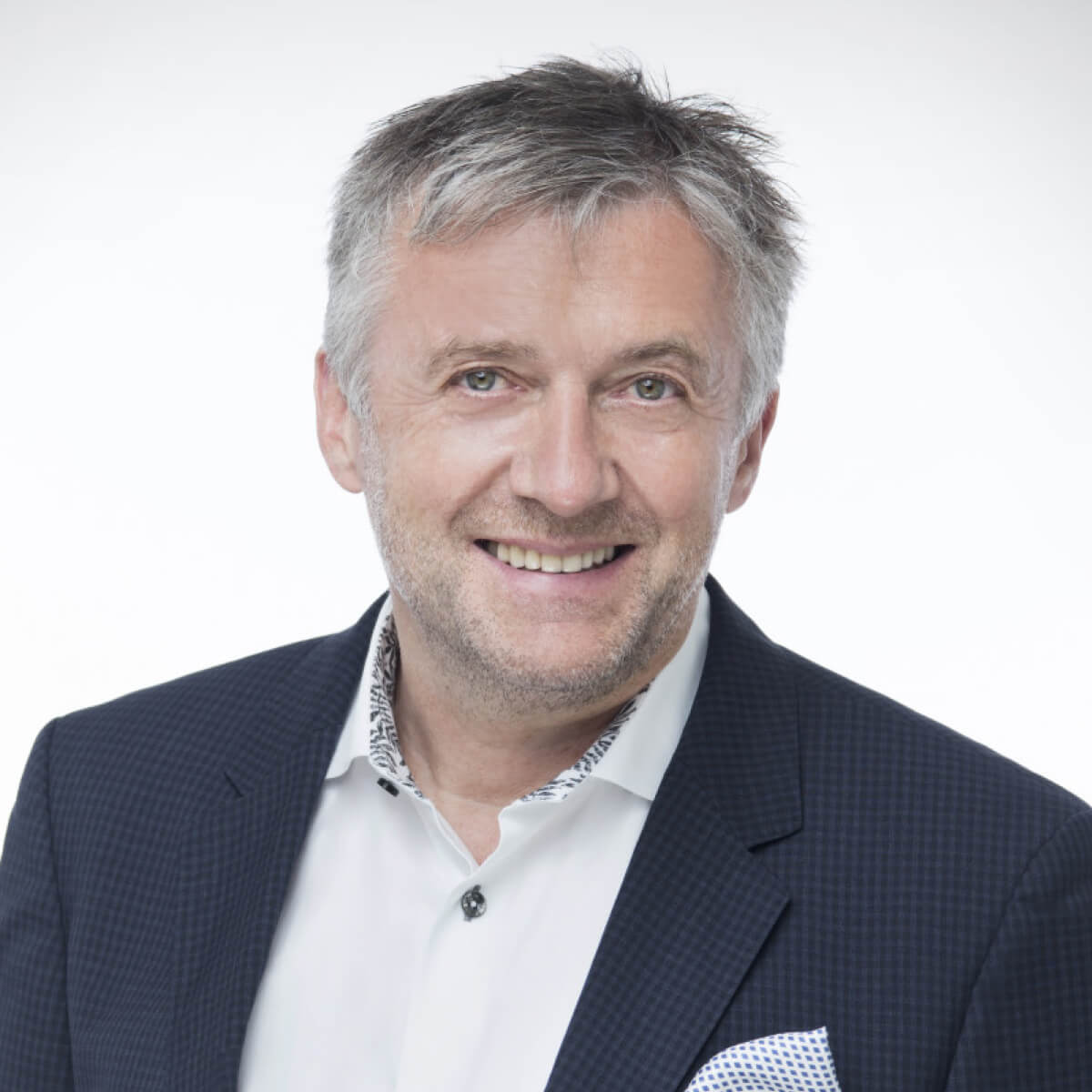 Company:
 Siemens Healthineers
Designation:
CEO for the Middle East and Southern and Eastern Africa
Regional Headquarters :
 U.A.E.
Siemens Healthineers provides digital health solutions, medical imaging, electronic products, and healthcare AI software. Globally, the company invested $1.6 billion in research and development in 2021. It operates in more than 70 countries. Per Maloy has 20 years of experience with the company. He moved into his current role in 2018.