Top 50 Listed Companies
In Egypt 2022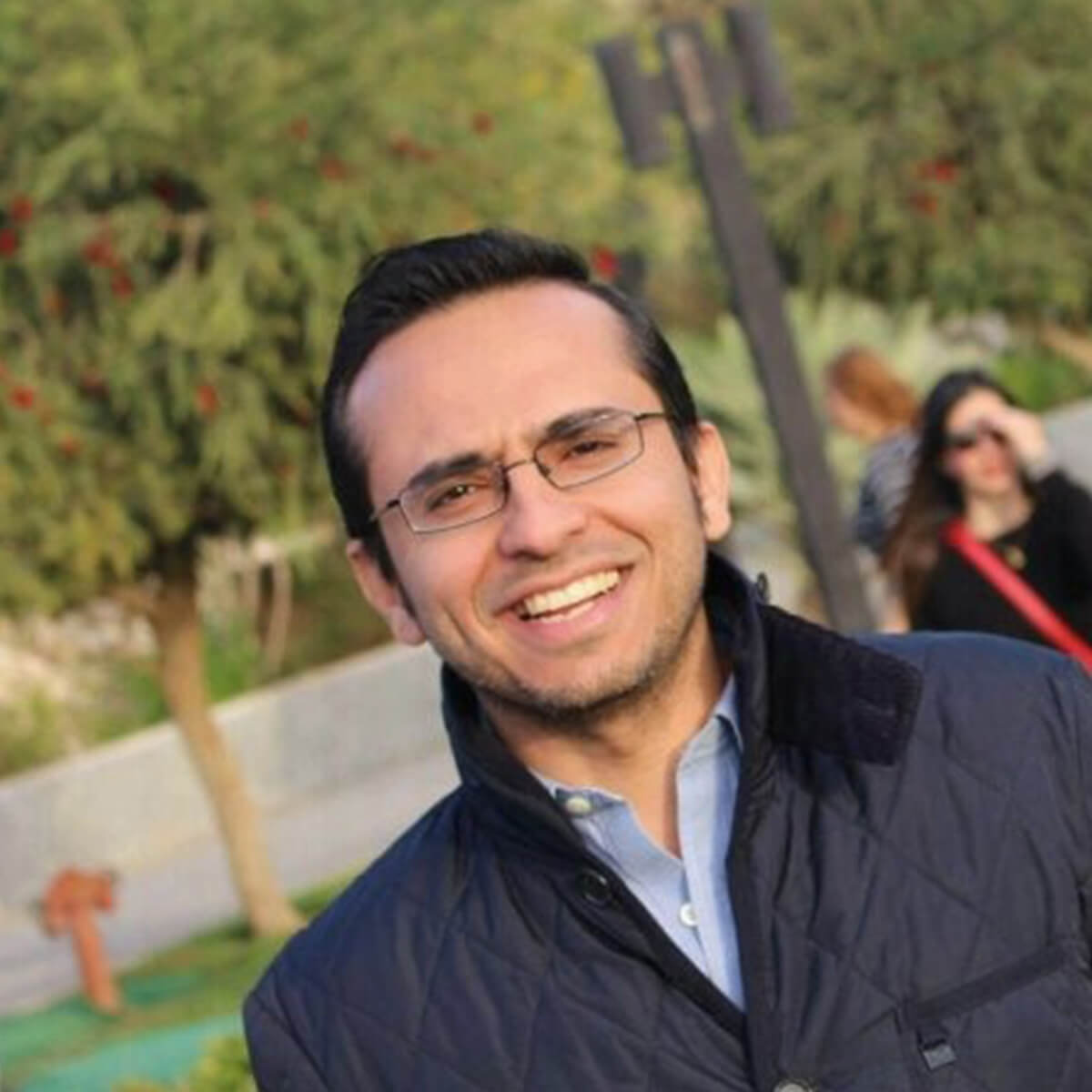 Sector:
Real Estate & Construction
Market value:
$658 million
Emaar Misr plans and constructs urban areas in Egypt. It is affiliated with Emaar Properties PJSC, which owns an 87% stake. Emaar Misr's real estate investments reached $119.6 million in 2021, compared to $55.86 million in 2020. In January 2022, the company contracted Redcon Construction and Solid Construction to start construction on the first phase of the Belle Vie project, with a total value of $64.9 million.