Top 50 Listed Companies
In Egypt 2022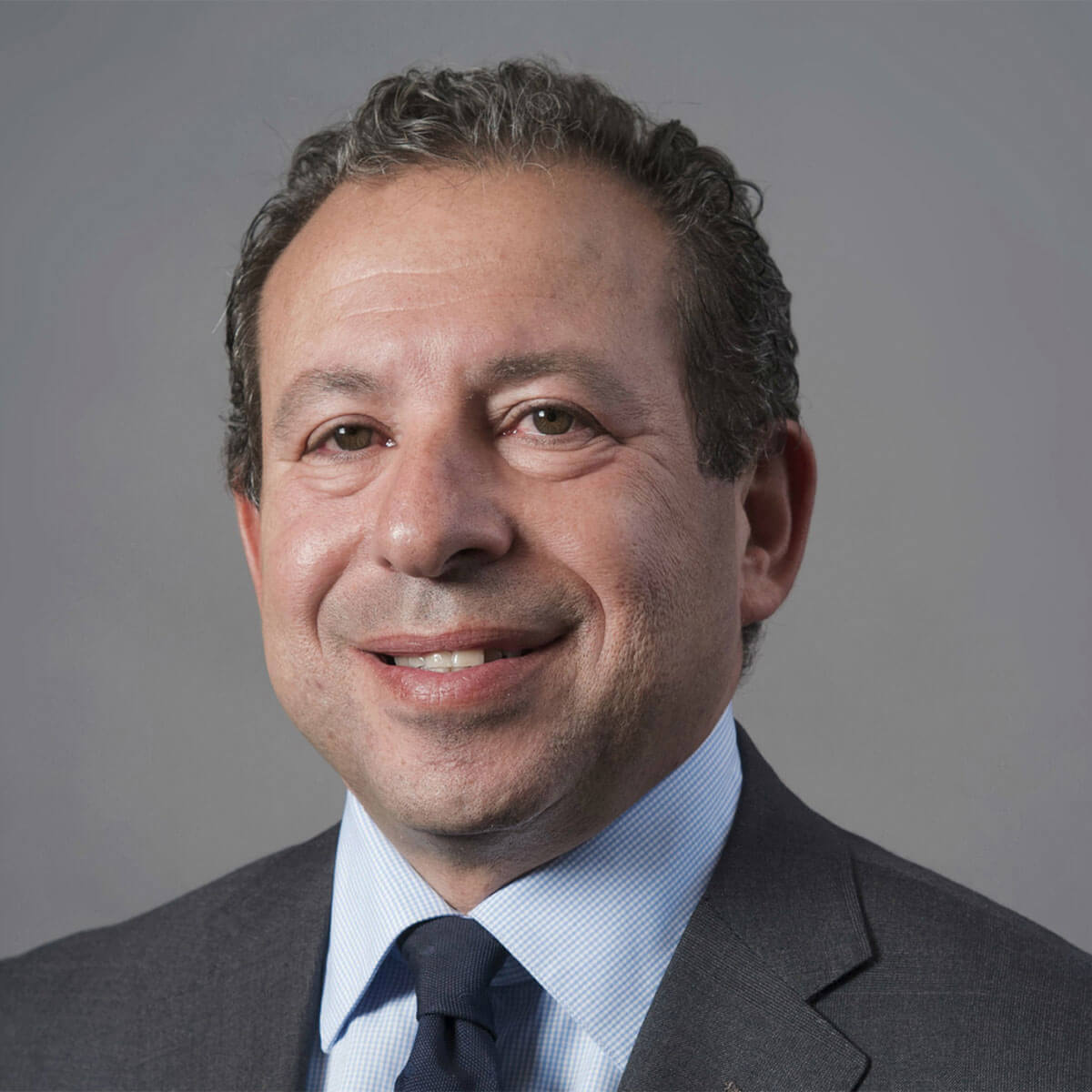 Sector:
Real Estate & Construction
Market value:
$464 million
Orascom Construction was established more than 72 years ago by late billionaire Onsi Sawiris, the father of the Arab world's current richest billionaire Nassef Sawiris. The company signed new awards in the Middle East worth $2 billion in 2021. Orascom Construction owns 50% of BESIX Group and has a construction materials, facilities management, and equipment services portfolio. In October 2021, Orascom Construction joined the Green Hydrogen Consortium with Fertiglobe, Scatec, and the Sovereign Fund of Egypt to develop Egypt's first green hydrogen production facility. The company has been listed on Nasdaq Dubai since 2015.