Top 50 Travel
& Tourism Leaders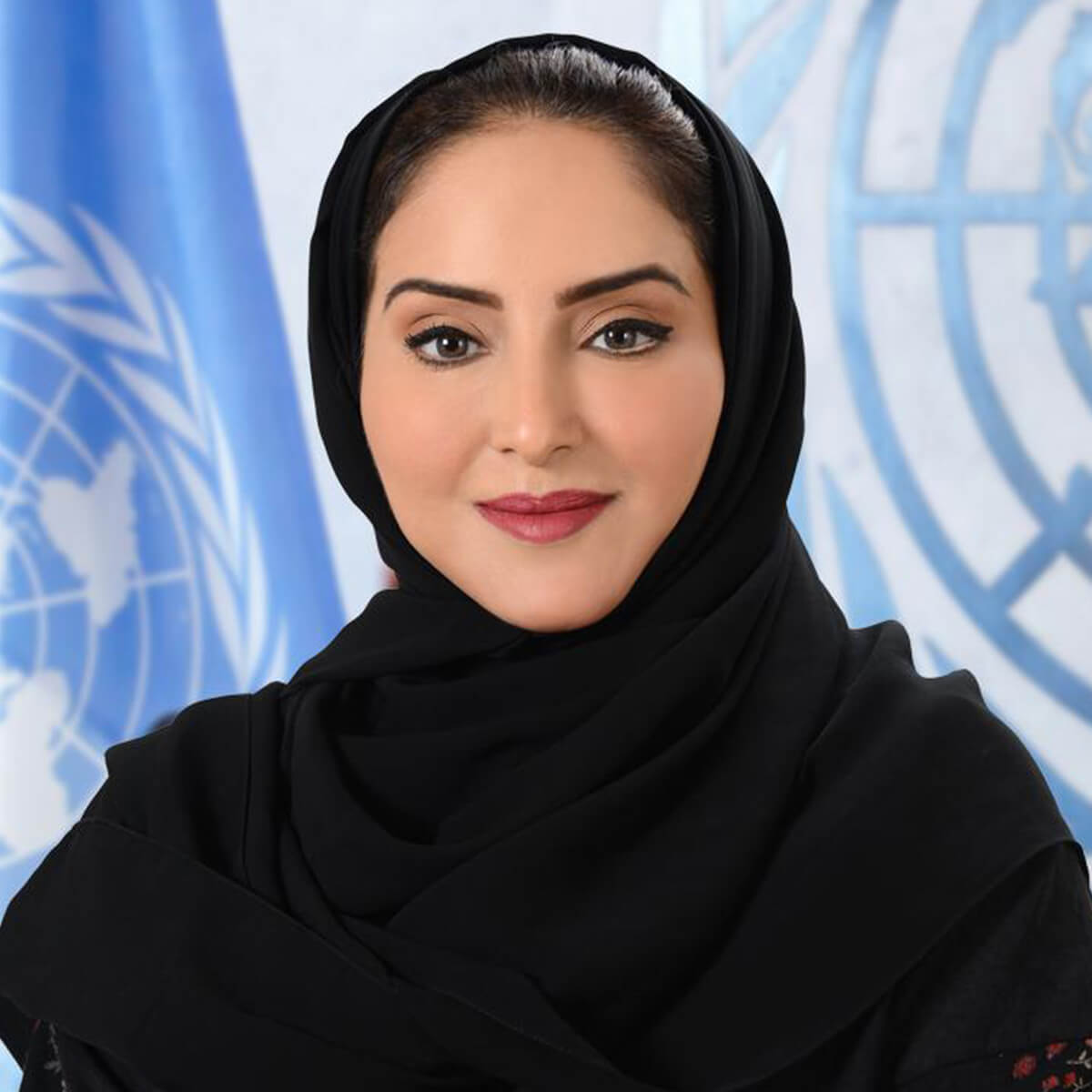 Company:
 United Nations World Tourism Organization (UNWTO)
Designation:
 Regional Director for the Middle East
Al Mayman has been leading the Middle East department for the UNWTO since 2018. The organization aims to implement the UN's sustainable development goals across the global tourism industry. In May 2021, the UNWTO opened its first regional office in the Middle East in Riyadh. Al Mayman previously spent 17 years working at the Saudi Commission for Tourism and National Heritage.