Top 50 Travel
& Tourism Leaders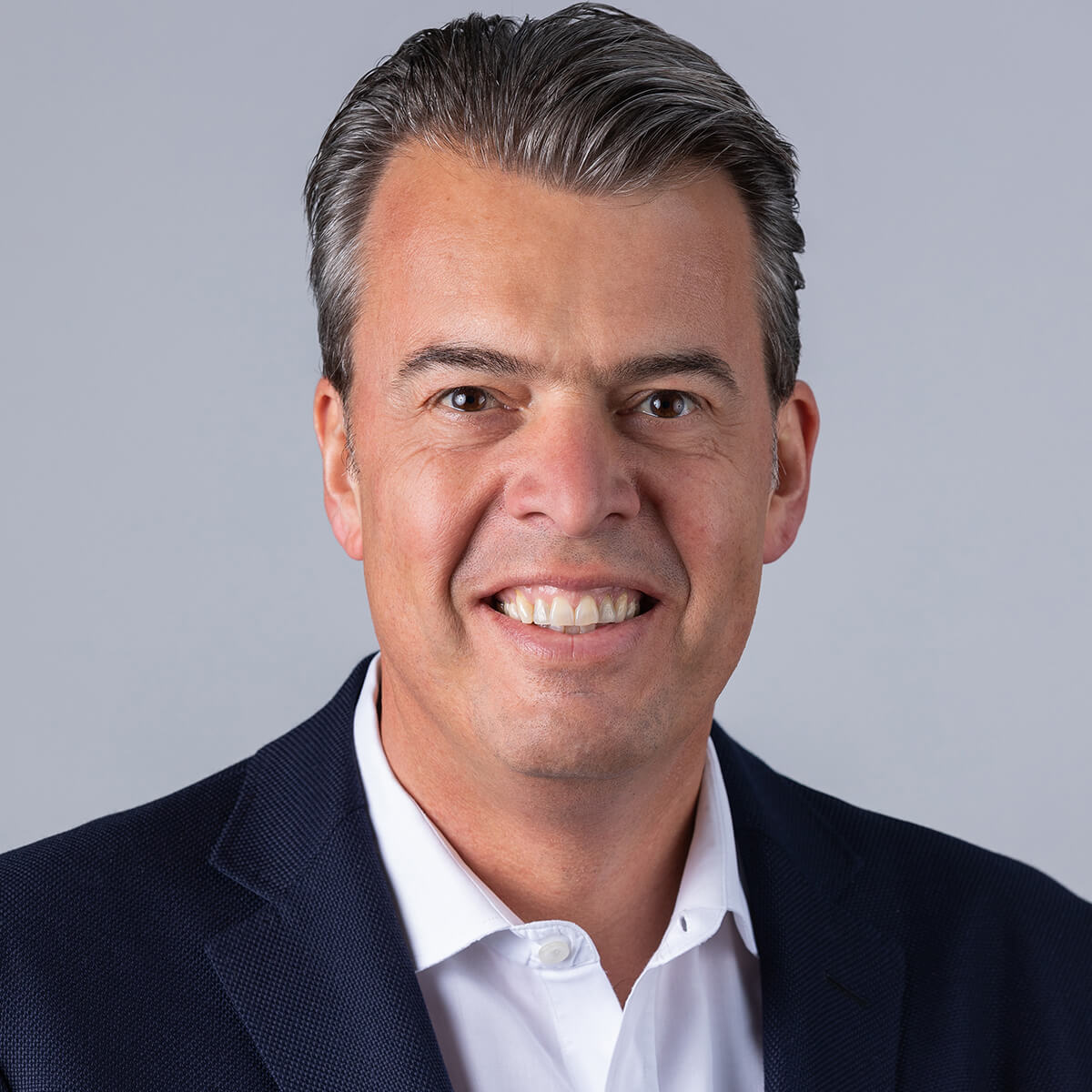 Designation:
 President, Middle East, Africa & Turkey
Sector:
 Hotels & Hospitality
Sleiffer was appointed to his current role in early 2020 and has 35 years of experience. Today, he oversees 27,000 employees. Hilton has 105 properties across the Middle East and Africa, with over 31,000 rooms in total as of September 2021. It plans to more than double its portfolio in the region within three to five years, with close to 150 hotels in its Middle East & Africa pipeline, equating to over 35,000 rooms. Sleiffer previously served as senior vice president of operations for continental Europe after joining Hilton as a chief steward at Hilton Amsterdam in 1990.