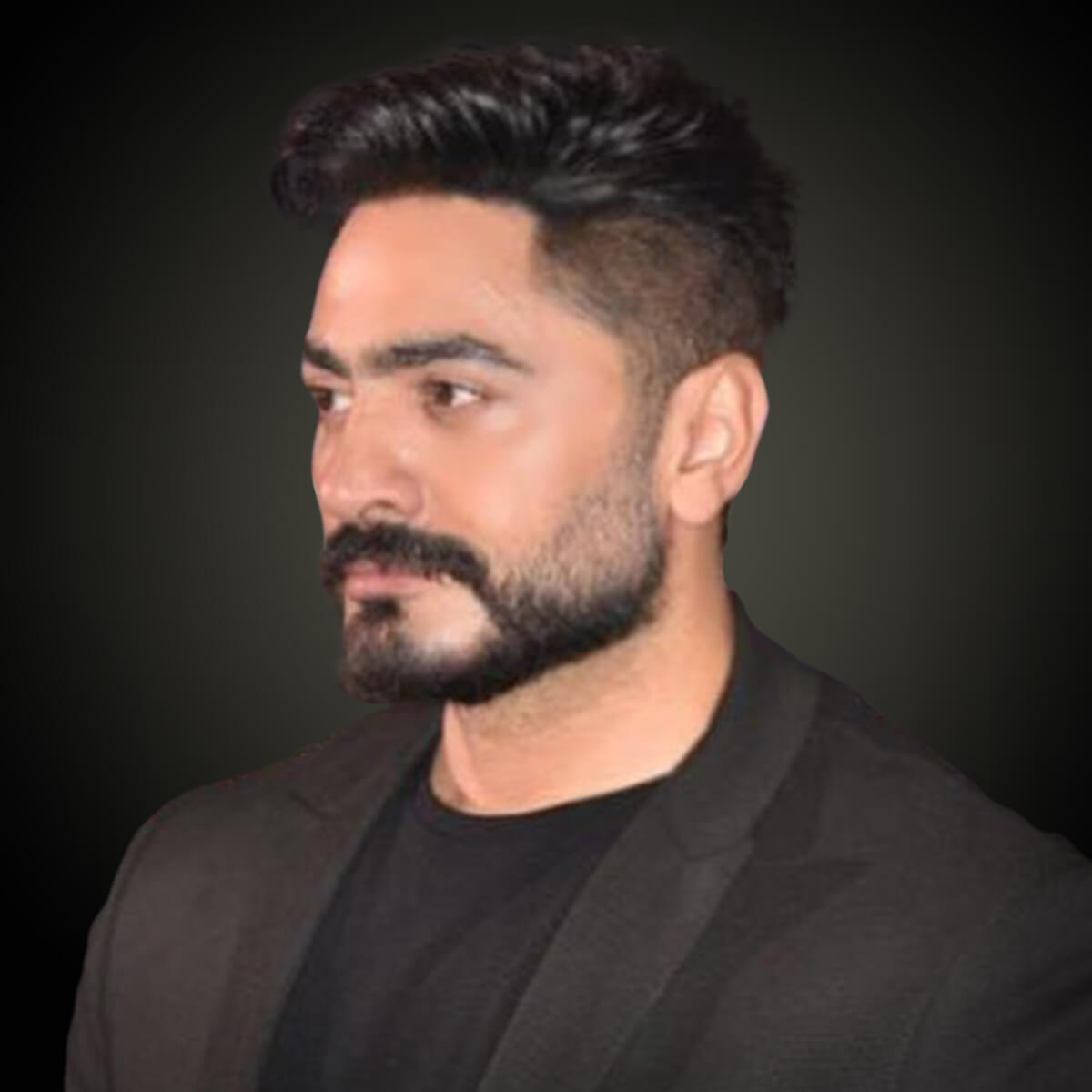 Tamer Hosny
#4 most-streamed Arab artist in MENA on Anghami and Deezer.
Actor and singer Hosny rose to fame in 2002 when the album "Free Mix 3" featuring him and Sherine Abdel-Wahab went viral. He became a Middle East brand ambassador for Chinese electronic company Xiaomi in 2020 and appeared in an ad for Zed Park. In 2021 he released a new album, "Khaleek Folazy," and plans to release an app. He has collaborated with international artists such as Snoop Dogg and Shaggy, and was the first Arab artist to make his hand and footprint at TCL Chinese Theatre in Hollywood.
In 2020, Hosny was the fourth most streamed Arab singer on Anghami and the fourth most-streamed Arab artist in MENA on Deezer. He has over 6.6 million subscribers on YouTube, with his videos viewed more than 2.1 billion times as of March 19, 2020. He had more than 40 million followers across Facebook, Twitter, and Instagram as of the end of 2020.