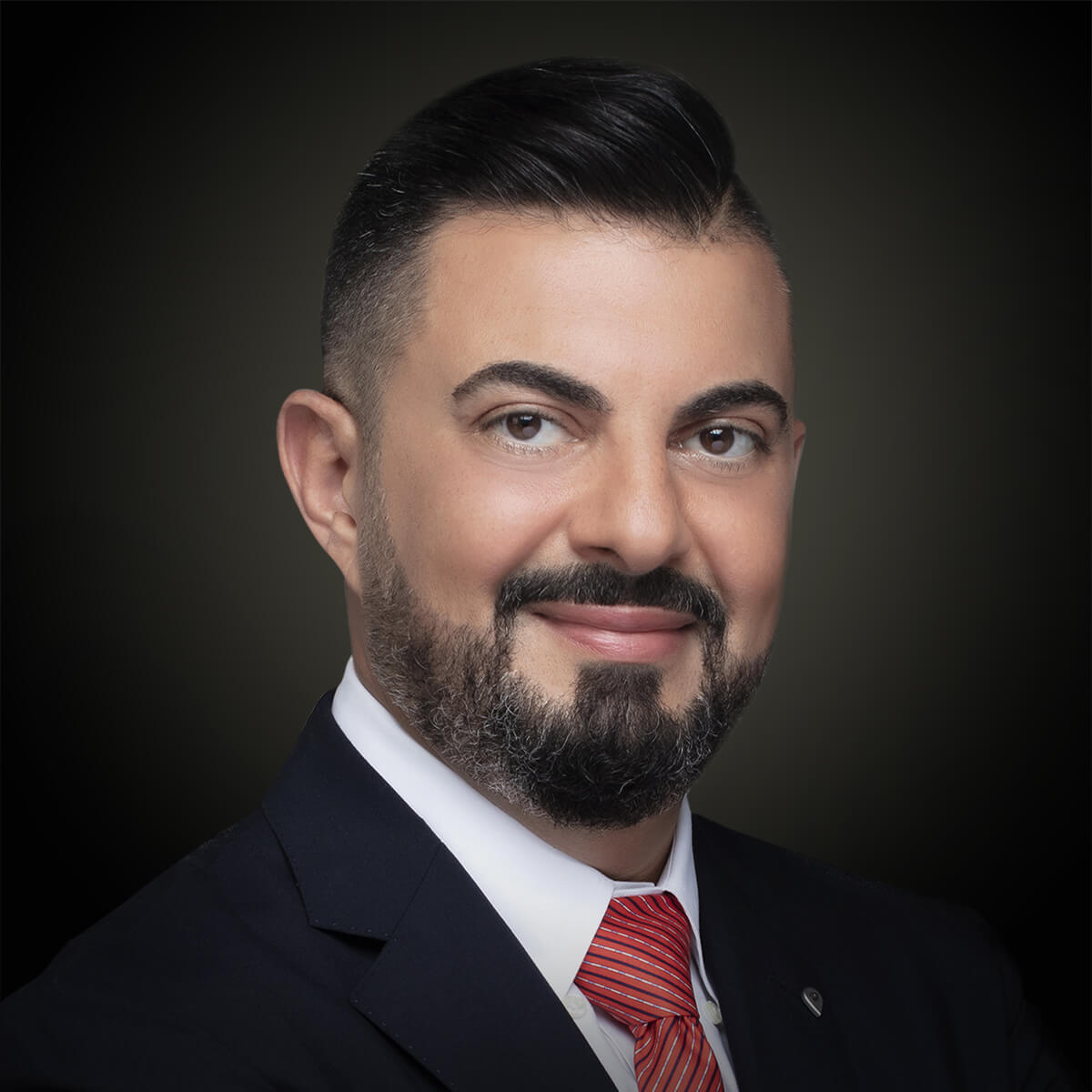 Designation: Regional President—Middle East, Turkey, and Levant

Global headquarters: U.S.

MENA headquarters: U.A.E.

With more than 25 years of experience in the pharmaceutical industry, Mokhtar today oversees 500 people. Before taking his current role, he was the regional strategy lead for MEA at Pfizer and general manager GCC Countries for Upjohn, a division of Pfizer. Viatris is a global healthcare company that plans to launch its head office for emerging markets in the U.A.E. Mokhtar is also co-chair of the healthcare committee AMCHAM Abu Dhabi, a board member of the U.S.-U.A.E. Business Council, and a board member for the U.S. Chamber of Commerce in the Middle East.