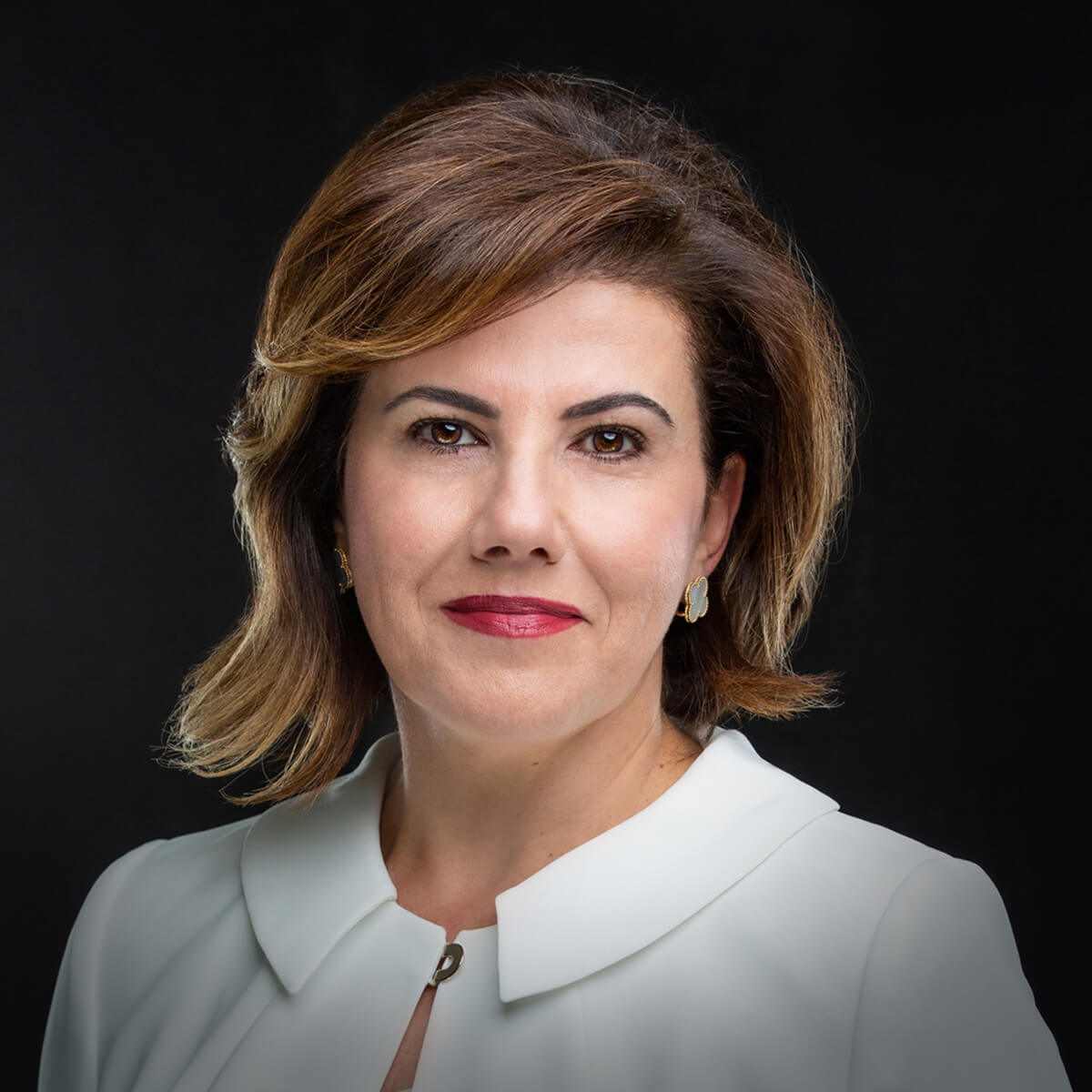 Designation: MENA Cluster Head and CEO of U.A.E.

Global headquarters: U.S.

MENA headquarters: U.A.E.

Antonios was appointed Head of the MENA Cluster for Citigroup in December 2020, which has a presence in 13 countries in MENA. The U.A.E. is the largest franchise and regional hub for emerging markets in EMEA. Antonios joined Citigroup in 2005 and has more than 25 years of banking experience in the Middle East. She led the initiative to establish Citigroup in ADGM, as well as deals with ADNOC, Mubadala, ADIA, Emirates, Etihad, Majid Al Futtaim, DP World, and PwC Middle East. In 2020, Citibank in the U.A.E. recorded $8.8 billion in total assets as well as $104 million in net income.