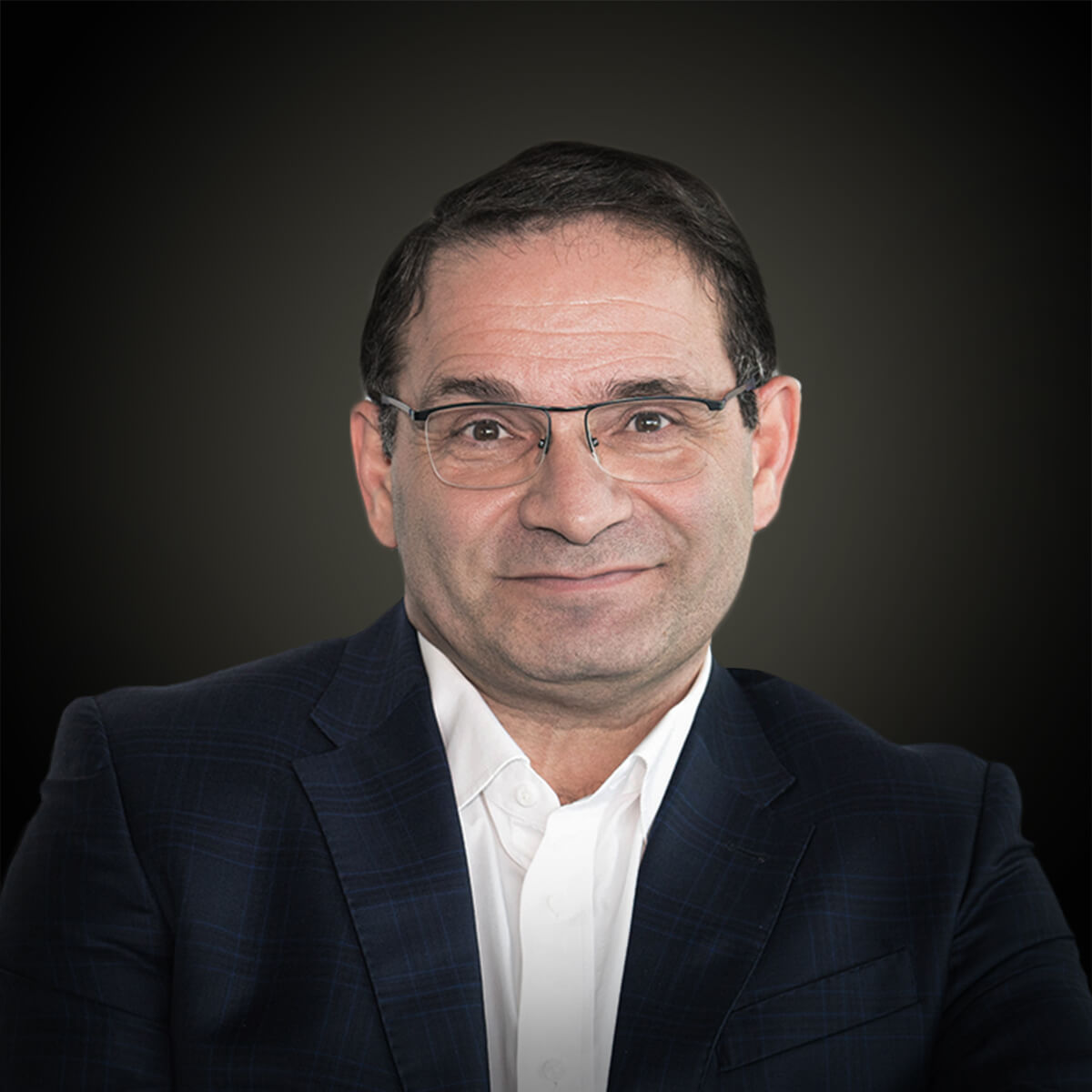 Designation: General Manager—Middle East & Africa

Global headquarters: U.S.

MENA headquarters: U.A.E.

Toma joined IBM in 1988 as an engineer. He was the General Manager for IBM Asia Pacific's global technology services before taking his current role. IBM has a presence in 30 countries in MEA. It has core capabilities in hybrid cloud, AI, blockchain, data, security and quantum computing. It has global competency centers, two research facilities in South Africa and Kenya, and technical exploration centers that serve clients and governments.