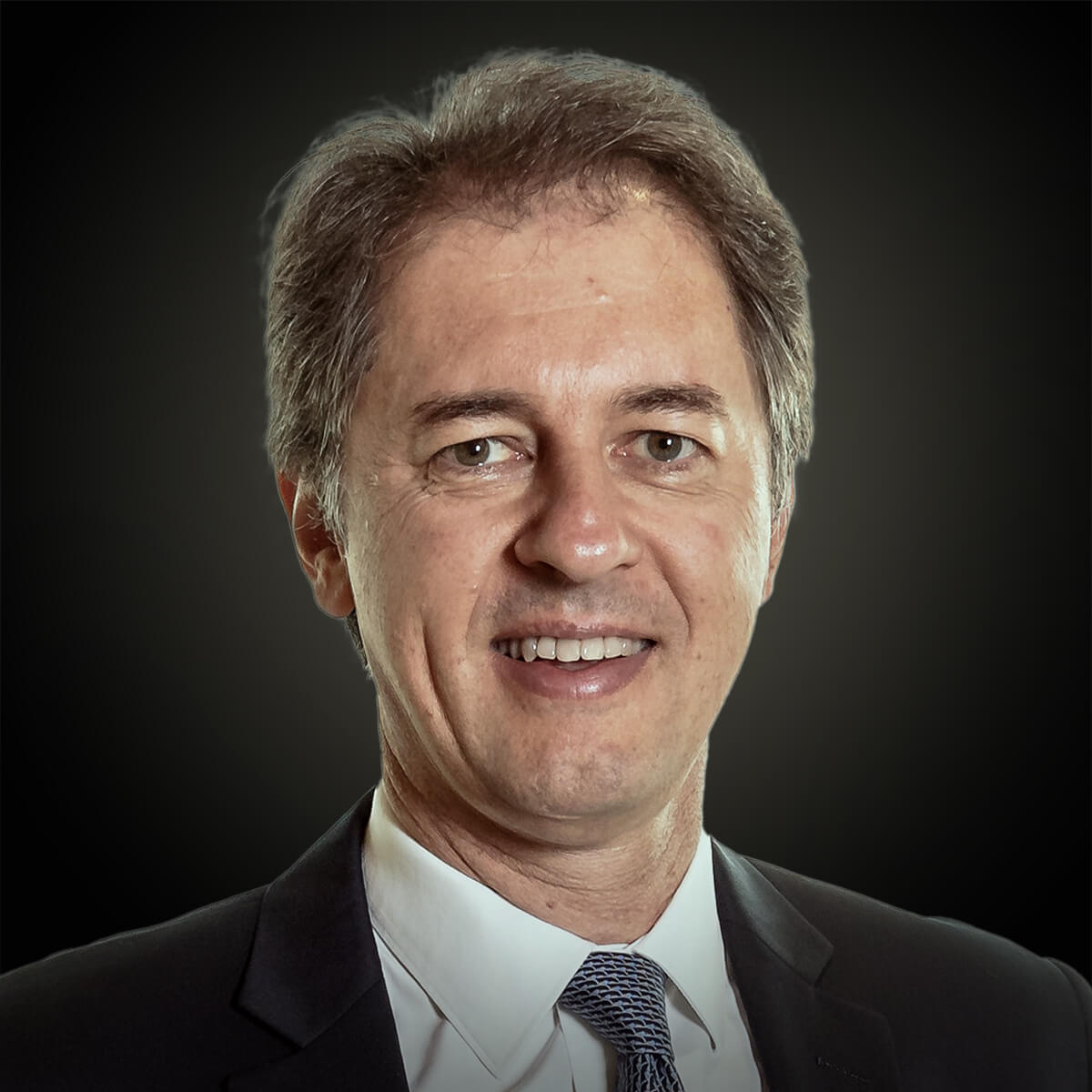 Company: Cigna Insurance Middle East

Designation: CEO—Middle East, Africa, South-East Asia

Global headquarters: U.S.

MENA headquarters: U.A.E.

Droesch leads a team of 400 employees across the Middle East, Africa, and South-East Asia. In June 2021, Cigna launched Smartcare by Cigna, a customized insurance product for SMEs in the Middle East. Droesch was appointed as an Advisory Board Member of the Dubai Chamber of Commerce by Sheikh Mohammed Bin Rashid Al Maktoum in July 2021. He is also a board member for Cigna's operations in India and Turkey, and he serves as a Senior Executive Officer and the Chairman of Cigna Insurance Management Services Board in DIFC.