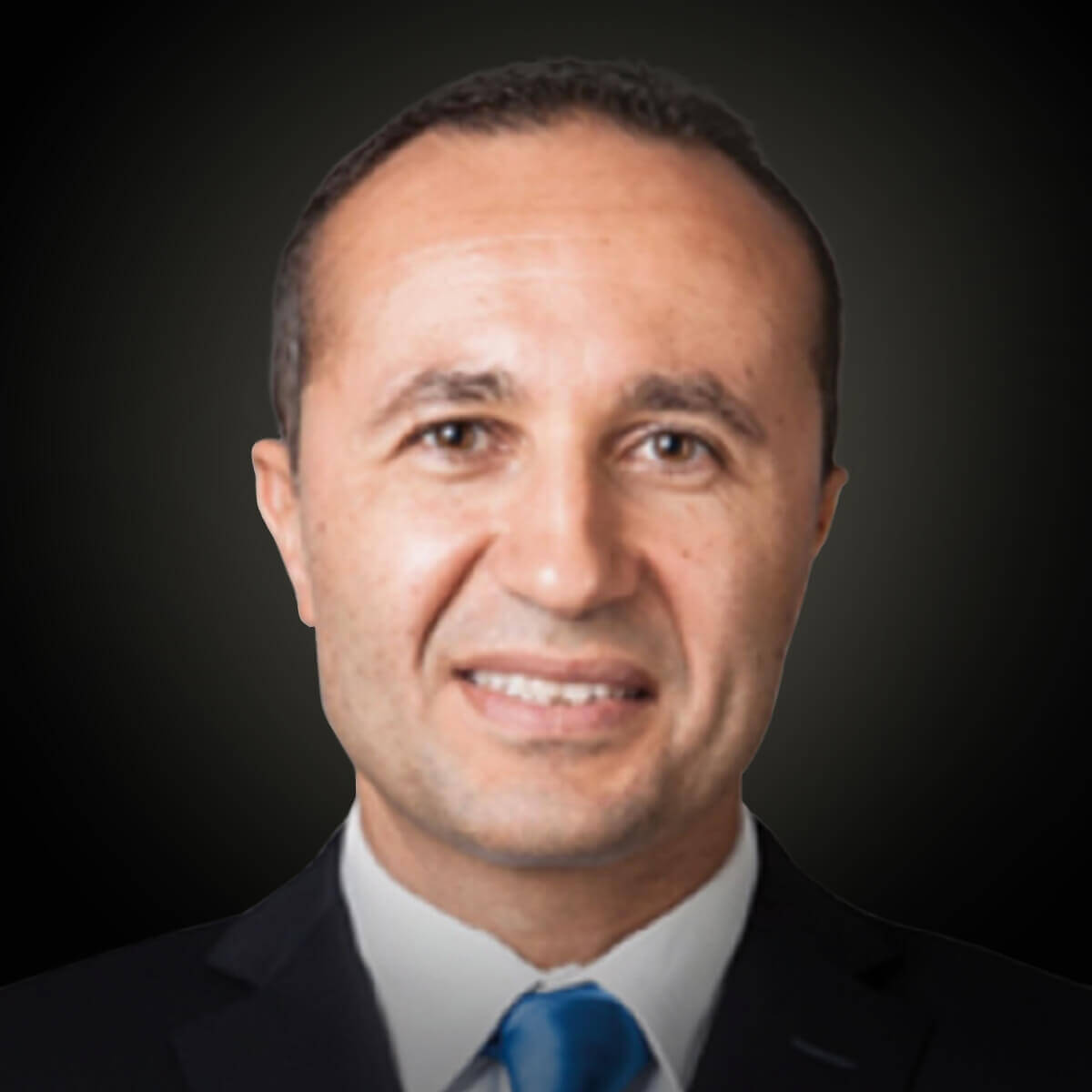 Designation: Regional Sales Director—EMEA Territory

Global headquarters: U.S.

MENA headquarters: U.A.E.

Khalifa has been working with Intel for 26 years. The company launched several initiatives in 2020, such as "Project Mustakbal," which Intel claims to be its largest regional initiative to accelerate digital transformation in the GCC. Intel signed an MoU with Dubai-based Data Hub Integrated Solutions (Moro Hub) in 2021 to accelerate Moro Hub's Green Data Centre in the Middle East. Before assuming his current position, Khalifa was the Regional General Manager for Intel in MENA.