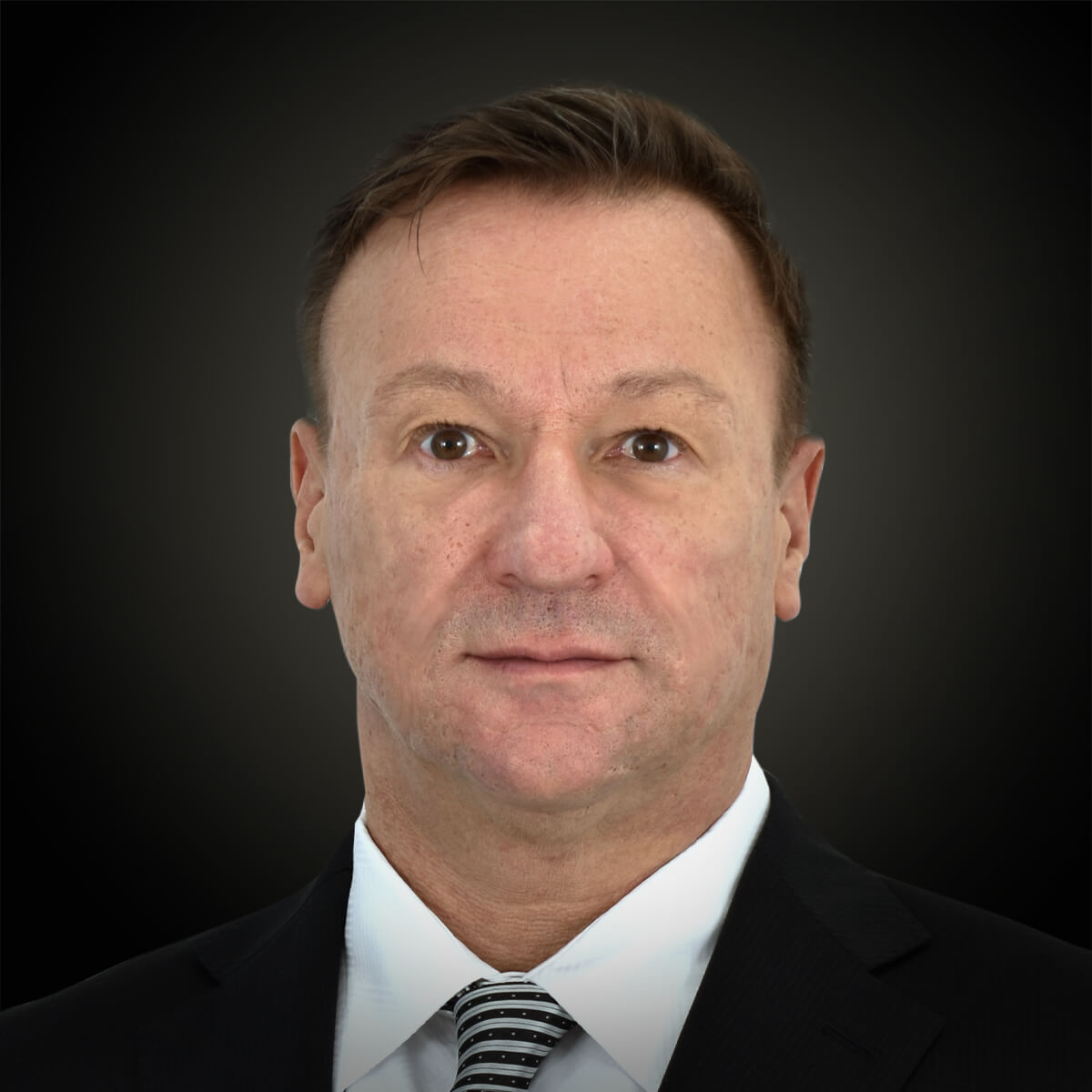 Designation: Regional Vice President & Managing Director—Middle East and Africa

Global headquarters: U.S.

MENA headquarters: U.A.E.

With over 25 years of experience, Svinger assumed the leadership of 3M operations in the region in June 2021. Today he leads more than 620 people. 3M achieved net sales of $3.5 billion in the EMEA region in H1 2021, a growth of 18.7% compared to the $2.9 billion recorded in H1 2020. The company plans to invest $50 million in workforce development and STEM education initiatives, and it aims to further reduce water usage and improve water quality around 3M's manufacturing locations as part of its 2021 capital expenditure plan. Svinger was selected to serve on the board of AmCham Dubai in August 2021.