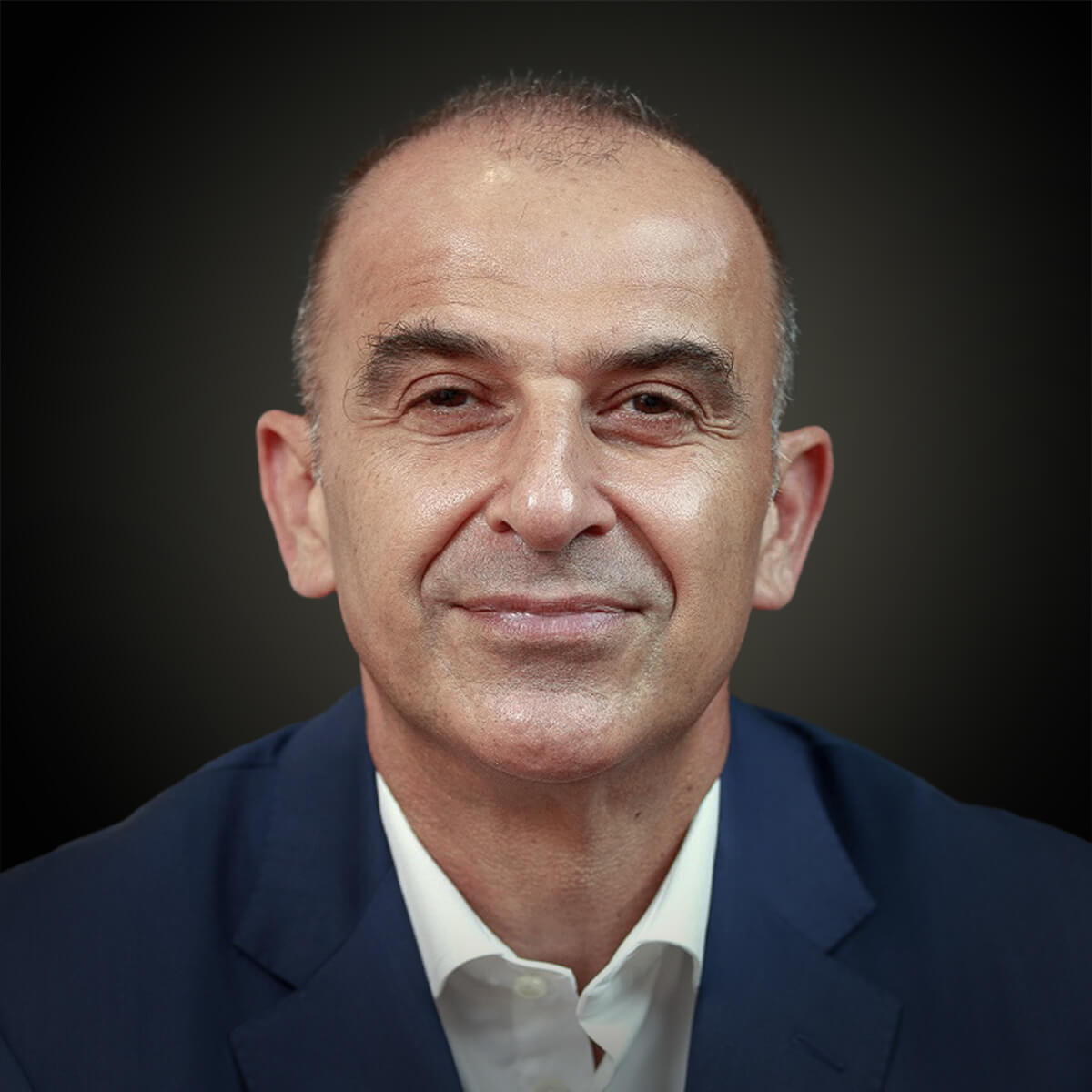 Designation: President and Managing Director—Middle East and Africa

Global headquarters: U.S.

MENA headquarters: U.A.E.

Al Shurafa started working with General Motors in 1998, and has spent his entire 23-year career with the company. Today he leads a team of 1,100 people. The automaker's sales in MEA grew by 17% in the first half of 2021 across all of its brands, achieving a rise in sales of 110% in Kuwait and 69% in the U.A.E. In 2020, General Motors partnered with Dubai's RTA to work towards launching self-driving taxis and ride-hailing services from 2023.