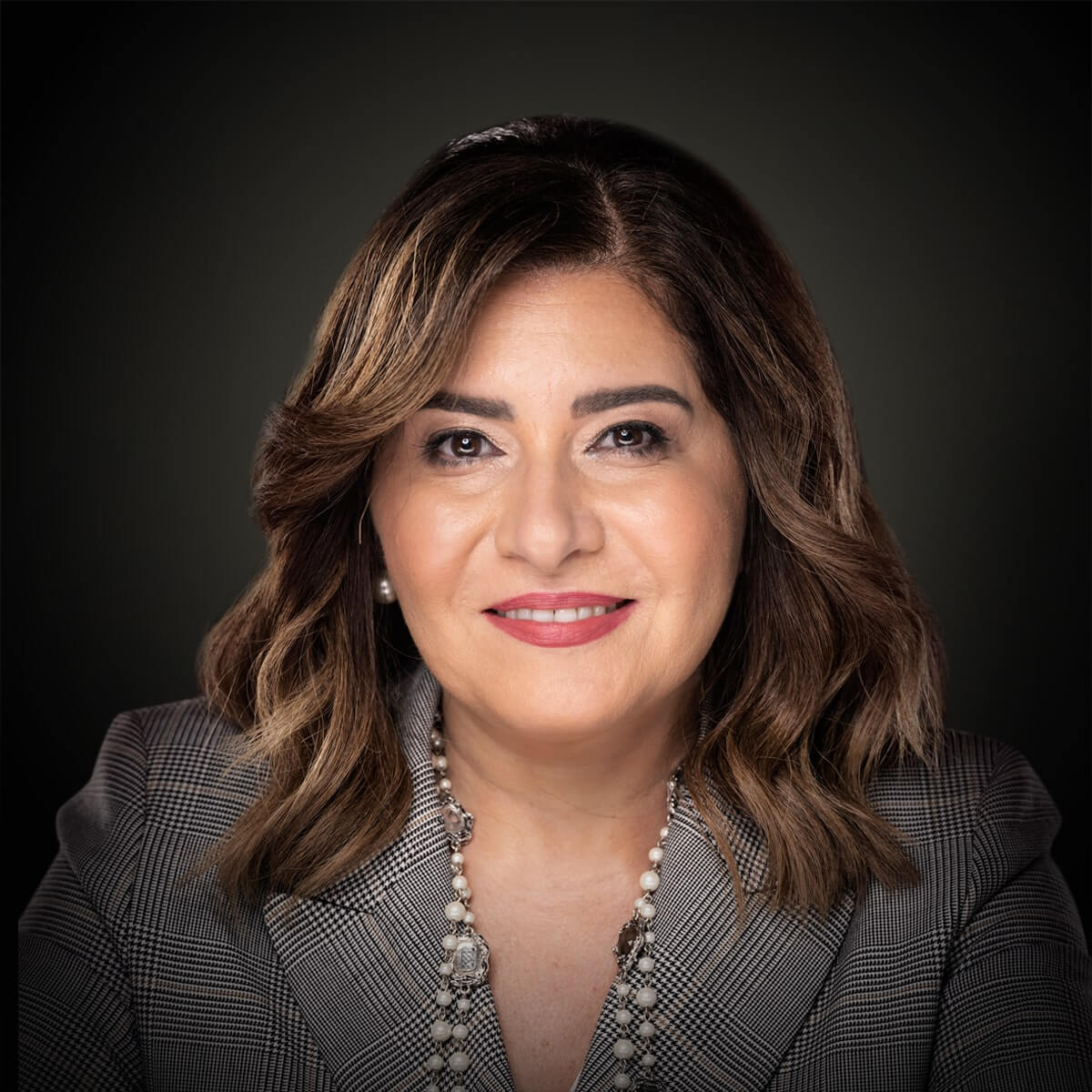 Designation: Vice President—Middle East and Africa

Global headquarters: U.S.

MENA headquarters: U.A.E.

Reem Asaad is the first Female and Arab Vice President at Cisco Middle East, Turkey, and Africa. With over 25 years of experience, Assad is responsible for overseeing the work of 2,500 employees & contractors across  74 countries. Under Asaad's leadership, at the height of the pandemic, Cisco supported 3,600 customers across MEA in ensuring continuity via the use of Webex, including transitioning over 500 educational institutions to distance or hybrid learning models. Her Team helped implement 30 different technology solutions across Expo2020 Dubai.  In March 2021, Egypt's MCIT, Dr. Amr Talaat,  appointed Reem to serve on the Board of Directors for the country's Information Technology Industry Development Agency (ITIDA) – helping to drive digital transformation and competitiveness, contributing towards economic growth.