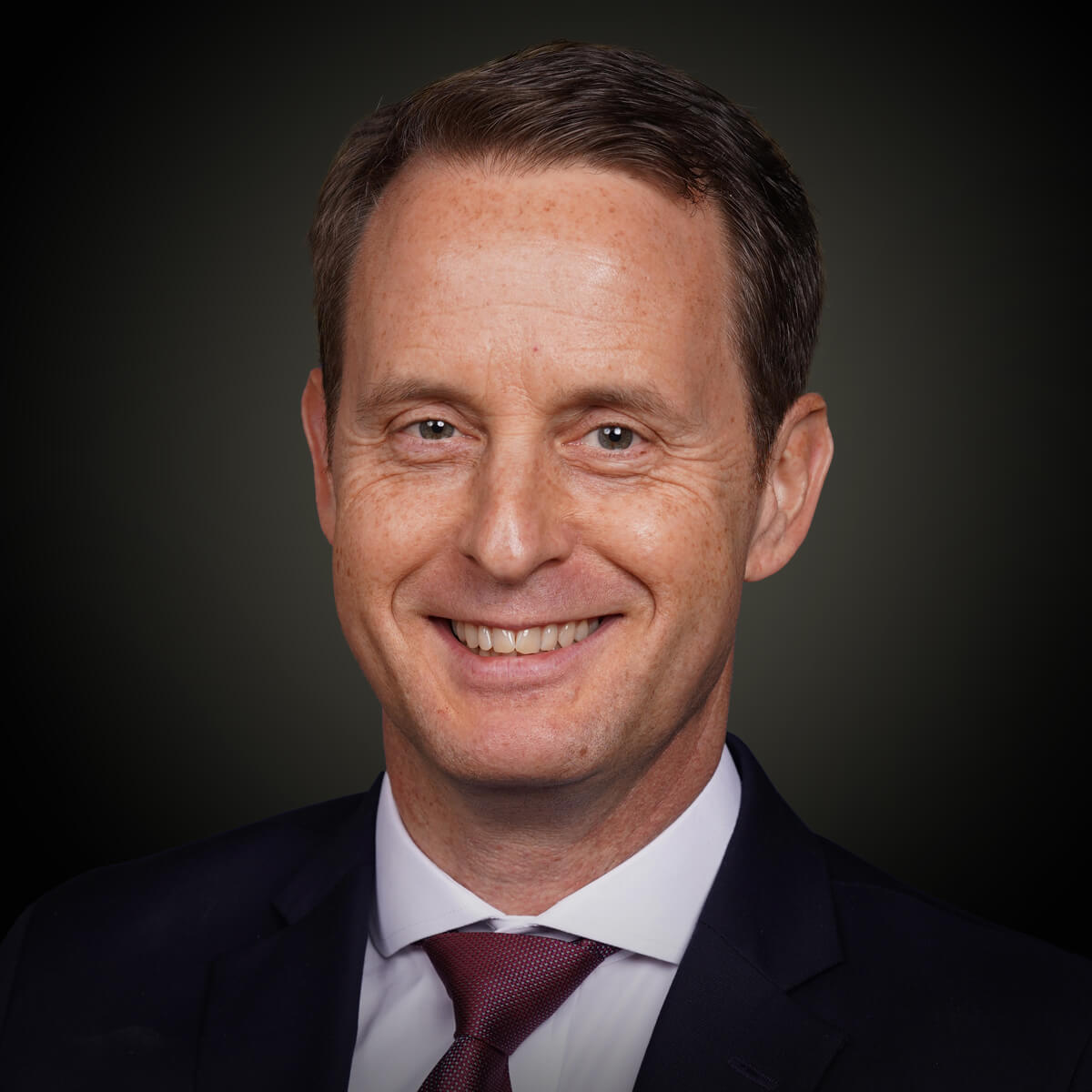 Designation: Regional President—Middle East and Africa

Global headquarters: U.S.

MENA headquarters: U.A.E.

Loo joined Pfizer at its global headquarters in New York in 2005. He assumed his current role in 2020. He oversees the company's innovations in vaccines, oncology, rare diseases, internal medicine, hospitals, and inflammation and immunology. Pfizer has a presence in 19 countries across the Middle East and Africa, employing 1,600 people. Pfizer started rolling out COVID-19 vaccines in the region in December 2020.