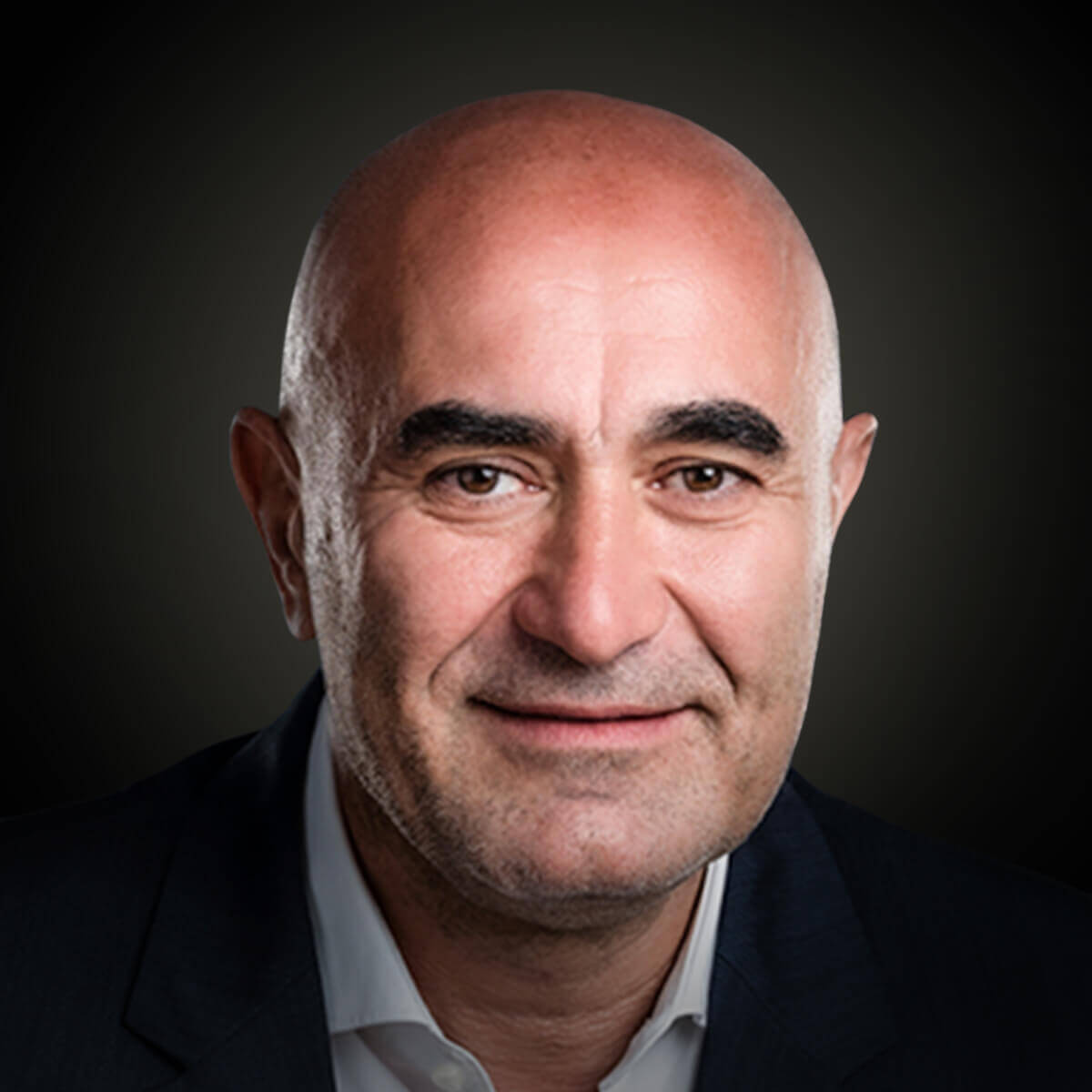 Designation: Vice President—MENA

Global headquarters: U.S.

MENA headquarters: U.A.E.

Mouchawar cofounded Souq.com in 2005, one of the region's first ecommerce platforms, which became the largest ecommerce platform in the Arab world. In 2017, Mouchawar and his cofounder sold the firm to Amazon for $583 million, which was at the time among the largest startup exits in the Middle East. Today Mouchawar leads more than 6,500 people according to the company. Amazon launched Amazon.ae in the U.A.E. in May 2019, Amazon.sa in Saudi Arabia in June 2020, and Amazon.eg in Egypt in September 2021. Mouchawar oversaw the establishment of Amazon's first on-site solar power plant in MENA in June 2021, at its U.A.E.-based DXB3 Fulfillment Centre.