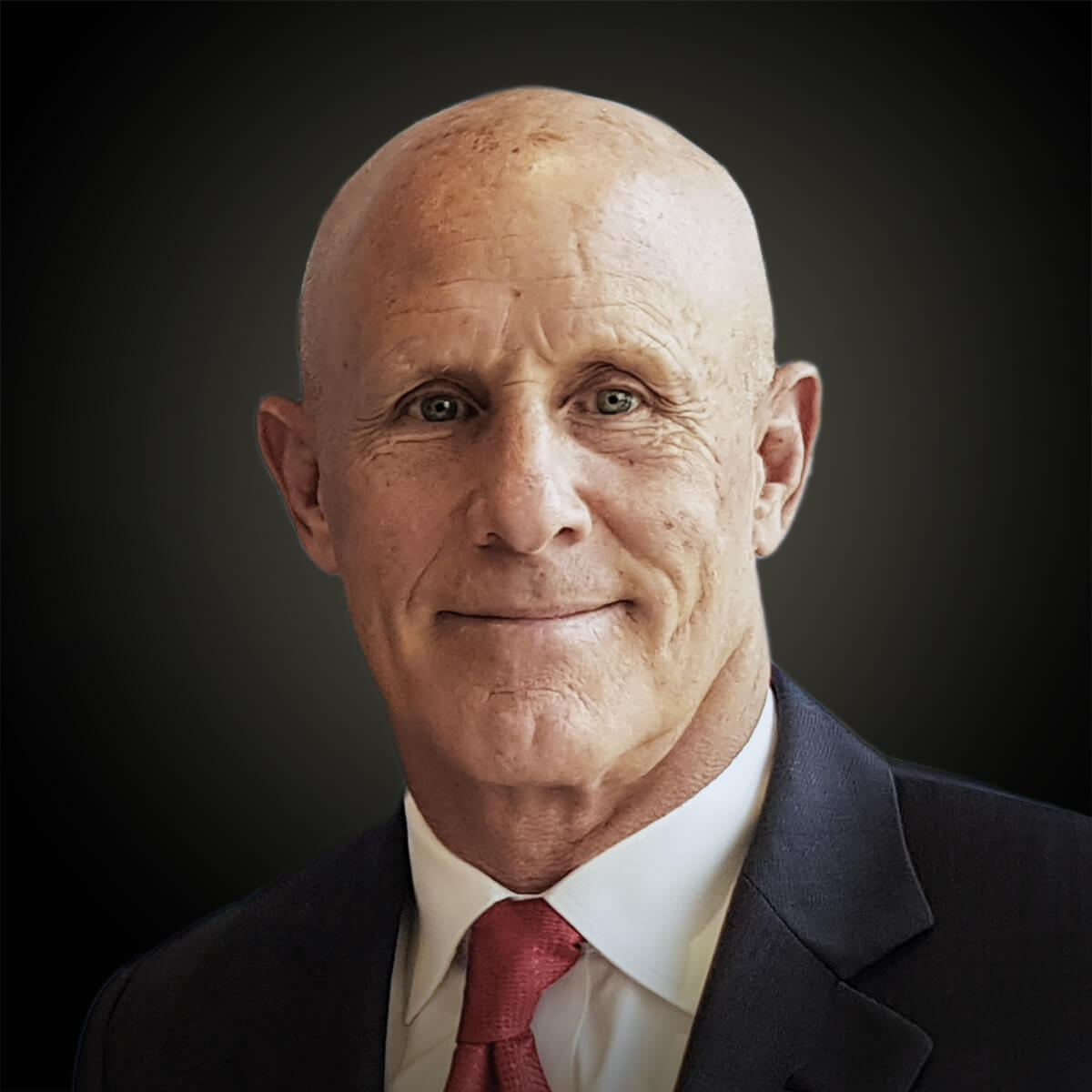 Designation: CEO—Middle East

Global headquarters: U.S.

MENA headquarters: U.A.E.

Harward is responsible for Lockheed Martin's strategy, operations, and growth in the U.A.E., Bahrain, Kuwait, Oman, Jordan, Lebanon, Qatar, Pakistan, Iraq, and Afghanistan. He has over 40 years of experience and leads more than 1,400 people. In 2022, the company will focus on next-generation fighter jets, advanced air and missile defense technologies, the ultimate command and control systems, and state-of-the-art simulation and training support. Harward turned down an invitation from ex-U.S. President Donald Trump to become a National Security Adviser in the U.S. in favor of remaining in Abu Dhabi in his current role.