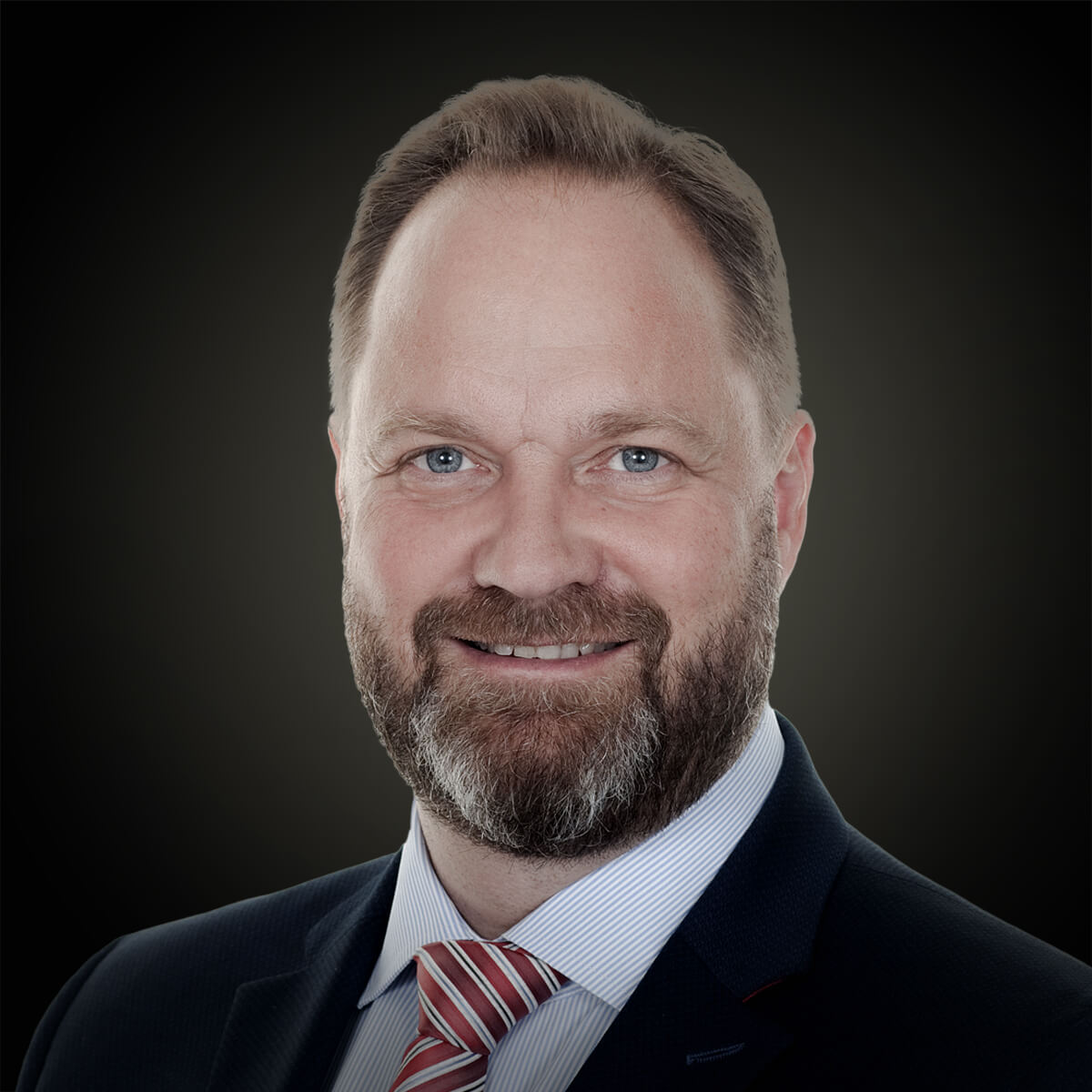 Designation: CEO—Middle East, Africa, and Turkey

Global headquarters: U.S.

MENA headquarters: U.A.E.

JLL is a Fortune 500 company with annual revenues of $16.6 billion. Delvaux oversees 1,300 people. He joined the company 23 years ago and before taking on his current role, he held several leadership positions, such as Global Head of the International Desk, based in Washington, and Chairman of the Global Tenant Representation Board. He is also a member of JLL's European Strategy Board.