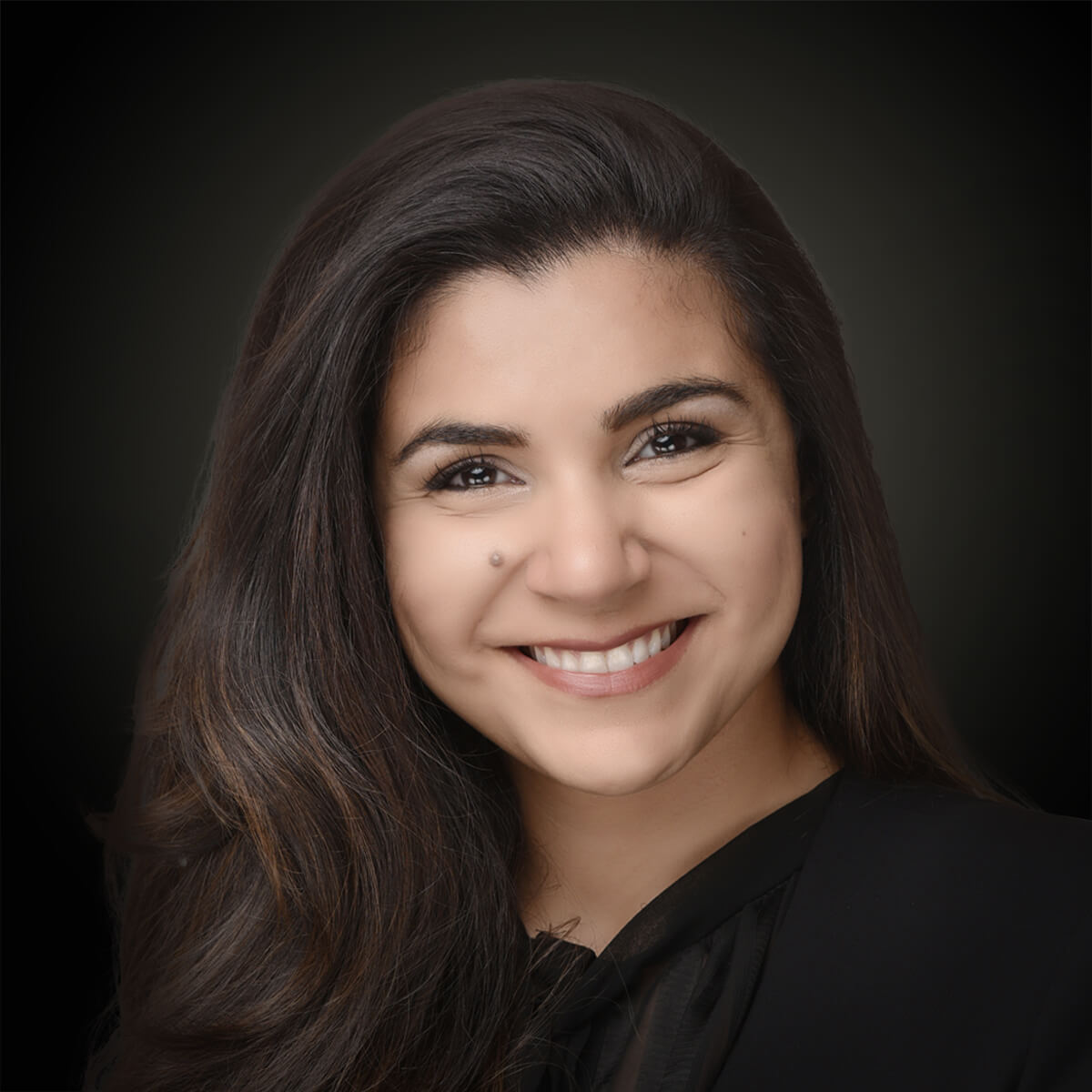 Company: Invesco Asset Management Ltd

Designation: Head of Middle East and Africa, and Senior Executive Officer for Invesco Dubai

Global headquarters: U.S.

MENA headquarters: U.A.E.

Zainab has 18 years of experience, 12 years of which she has spent with Invesco. Zainab has also served on the board of the Dubai chapter of Ellevate, a professional women's networking organization. She is a speaker on sustainability in the field of investing, and recently signed Invesco to become a signatory to the Abu Dhabi Sustainable Finance Declaration.