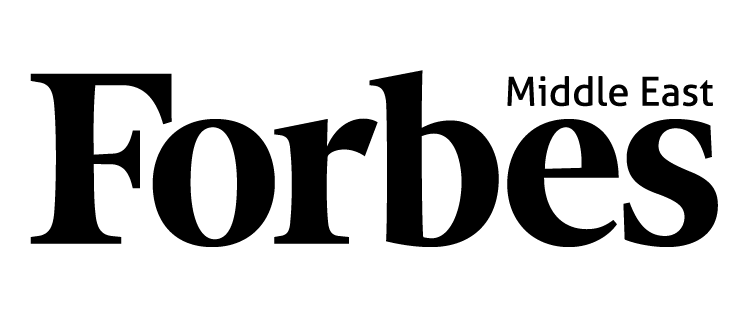 This year's top regional executives of the world's biggest companies represent 27 countries and 18 sectors.
Methodology
To compile our Global Meets Local ranking, we first look at the most recent Forbes' Global 2000 list of the world's biggest companies and identify those with significant operations in MENA.
We then identify the top-ranking executive at the company's regional headquarters and analyze their impact and achievements. Executives have to be living in MENA to be considered.
We ranked the executives based on the following criteria:
• The impact that the executive has had on the region and the markets that they serve.
• The achievements and performance of the executive in the last year.
• The number and extensiveness of the sustainability and CSR initiatives led by the executive.
• Their designation and the geographical area that they oversee.
• The size of the business in terms of the number of employees, revenues if given, project value, and product reach.
• The number of years of industry experience that the executive has and the time they have served in their current role.
• The rank of the global organization on the Forbes Global 2000 list.