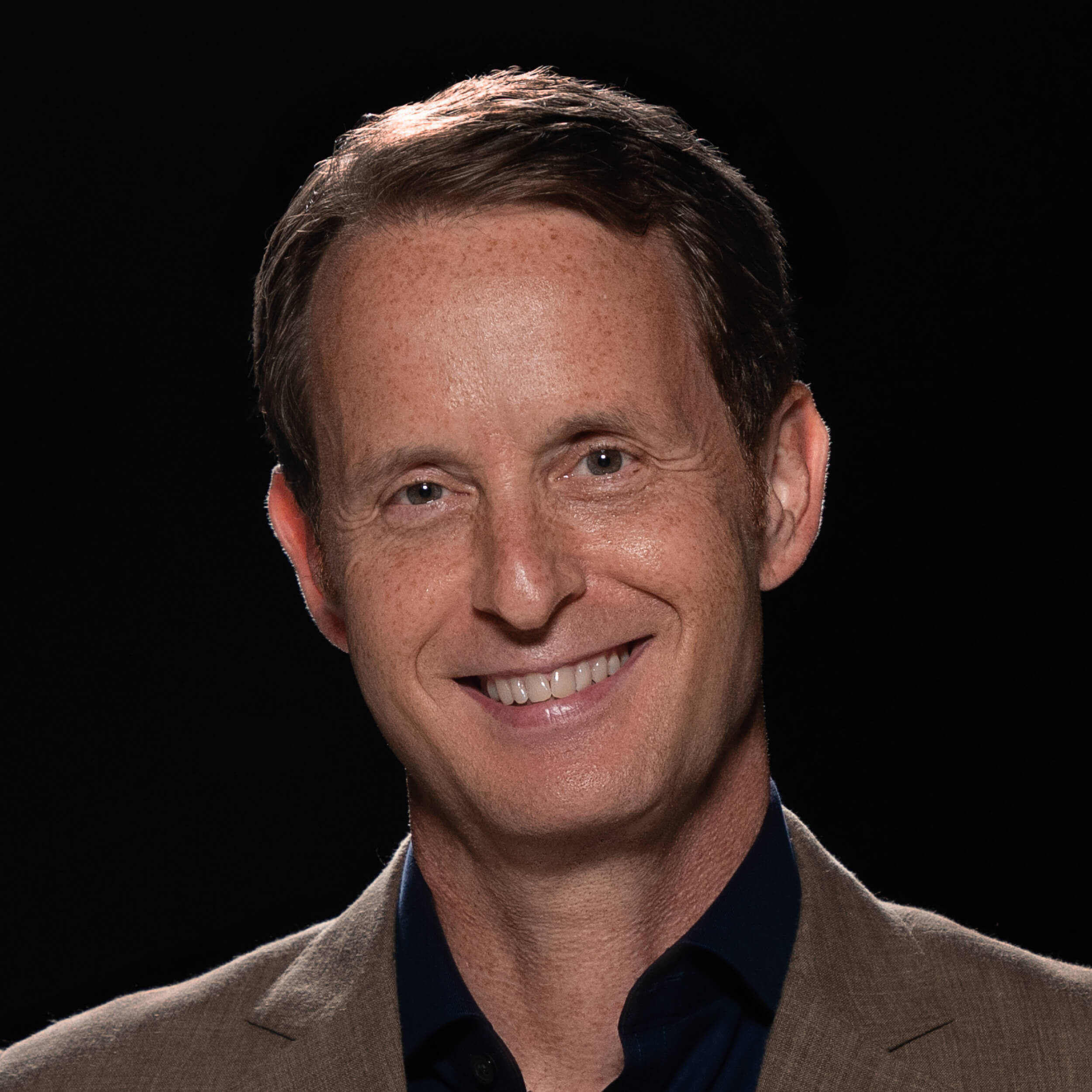 Designation:
Regional President—Middle East, Russia, and Africa (MERA)
Global headquarters:
U.S.
Van der Loo joined Pfizer in 1997. He assumed leadership of the Middle East and Africa region in December 2020, and was promoted to his current role in September 2022 to also cover Russia, Belarus, Caucasus, and Central Asia. The company reported $81.3 billion in global revenues in 2021 and aims to launch 35 new products in 2023. In 2022, it launched its "An Accord for a Healthier World" program, which aims to make all of Pfizer's patented medicines and vaccines in the U.S. and E.U. available to 1.2 billion people in 45 lower-income countries on a not-for-profit basis.